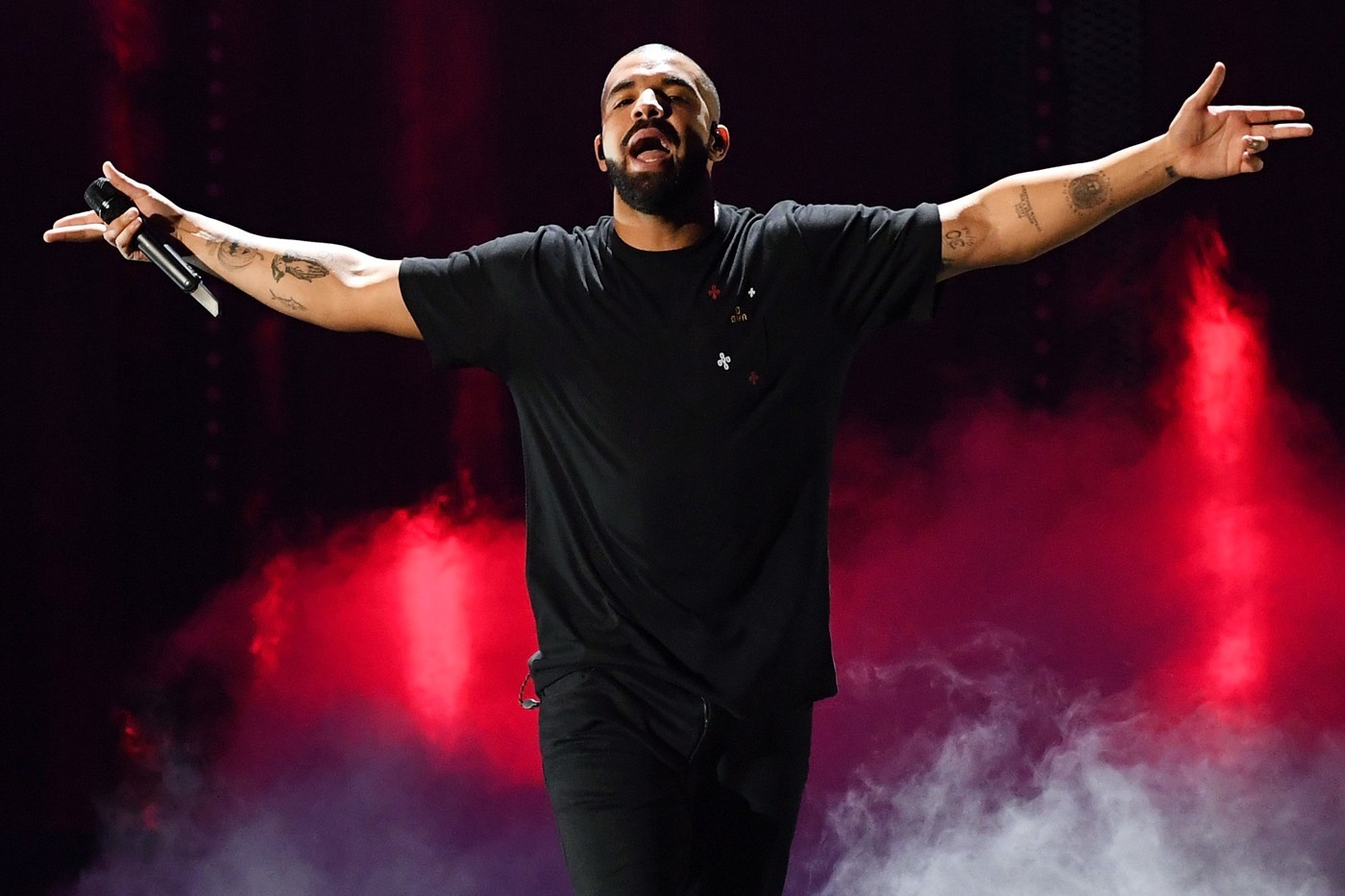 Drake 'Need Me Lotta 42' song emerges are the recent Swizz Beatz controversy.
This is the second leak Drake has experienced in less than two weeks. Earlier this month, a 2012-2013 era song called "Stay Down" featuring Busta Rhymes surfaced.
Produced by the late J Dilla, the track sparked an intense conversation between Bus-A-Bus and Swizz Beatz who called Drake a "pussy" for letting it go down.
Take a listen to the track that didn't make Dark Lane Demo Tapes.
For more in music, DJ Lewy Lew Drops New Song 'The Terp Mall One the Phone Homie Song'
Drake – Need Me Lotta 42 (2020) pic.twitter.com/IxDp3ebT9X

— 🃏 (@choppaleaks) June 27, 2020