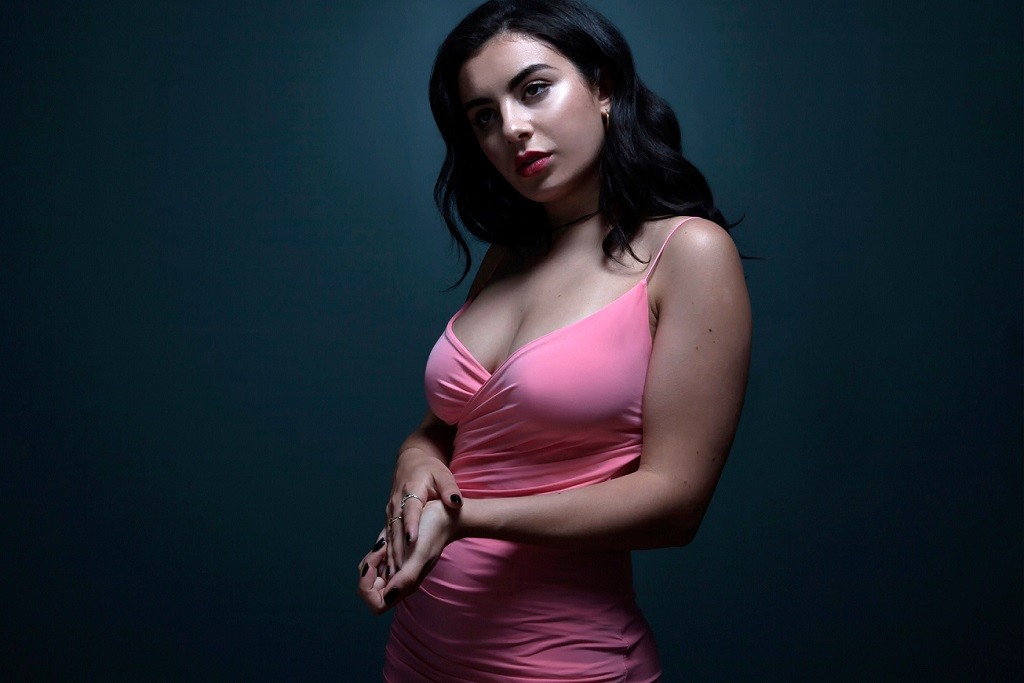 Charli XCX is gearing up for her third studio album simply titled Charli. Now the pop princess has dropped another single "Warm" ahead of her feature-heavy project, this time with pop rock band HAIM.
The electro-tinged tune combines Charli singing in autotune with dreamy backing vocals by HAIM. "Warm" reflects on the end of a relationship. "You've gotta tell me the reason/ Why we can't fall in love," Charli sings, giving us a dreamy glimpse of her upcoming project.
"Warm" is the fifth single to come from Charli, after "1999" with Troye Sivan, "Blame It on Your Love" with Lizzo, "Gone" with Christine and the Queens and "Cross You Out" with Sky Ferreira. The album also features Yaeji, Clairo, Brooke Candy, Big Freedia, Cupcakke and more artists. Listen to the track below.