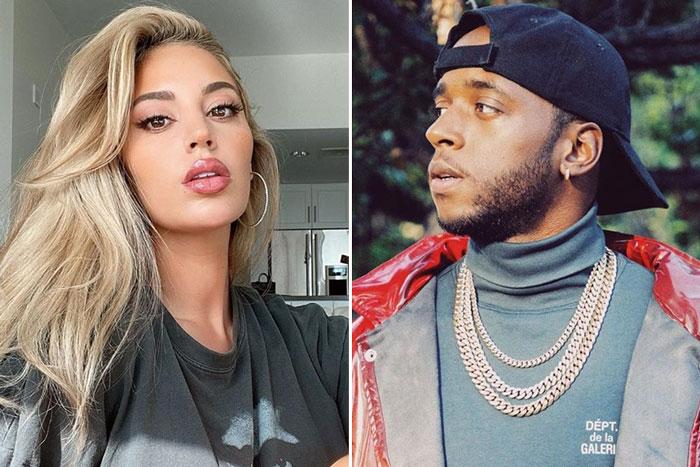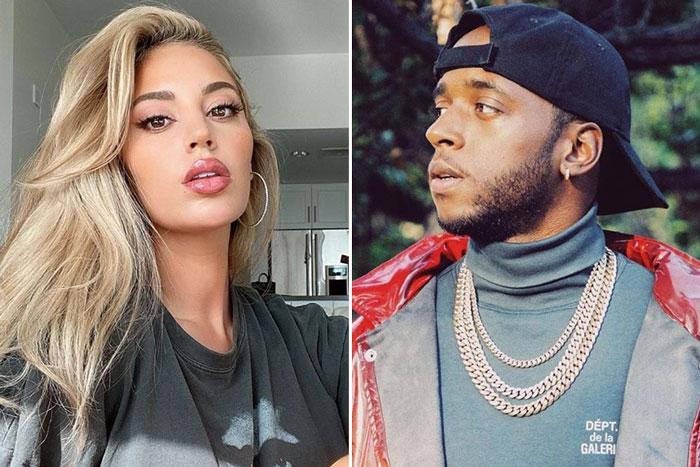 Alina Baraz is officially back, considering we're getting a new single today. "Morocco" features 6LACK and finds the two going to the country in audio fashion.
The R&B singer also revealed that she will release her formal debut album, It Was Divine, on May 5th. The project is the follow-up to her 2018 EP, The Color Of You.
"This album gravitates around love and self. Losing it then finding it," Baraz says. "A stream of thought, a shift in my perspective. It's learning how to take care of myself. Nourishing what's real. Learning how to let go. Learning how to let love in."
Take a Listen to it below and share your thoughts.
for more in music, Watch Eminem & Juice WRLD's 'Godzilla' Music Video