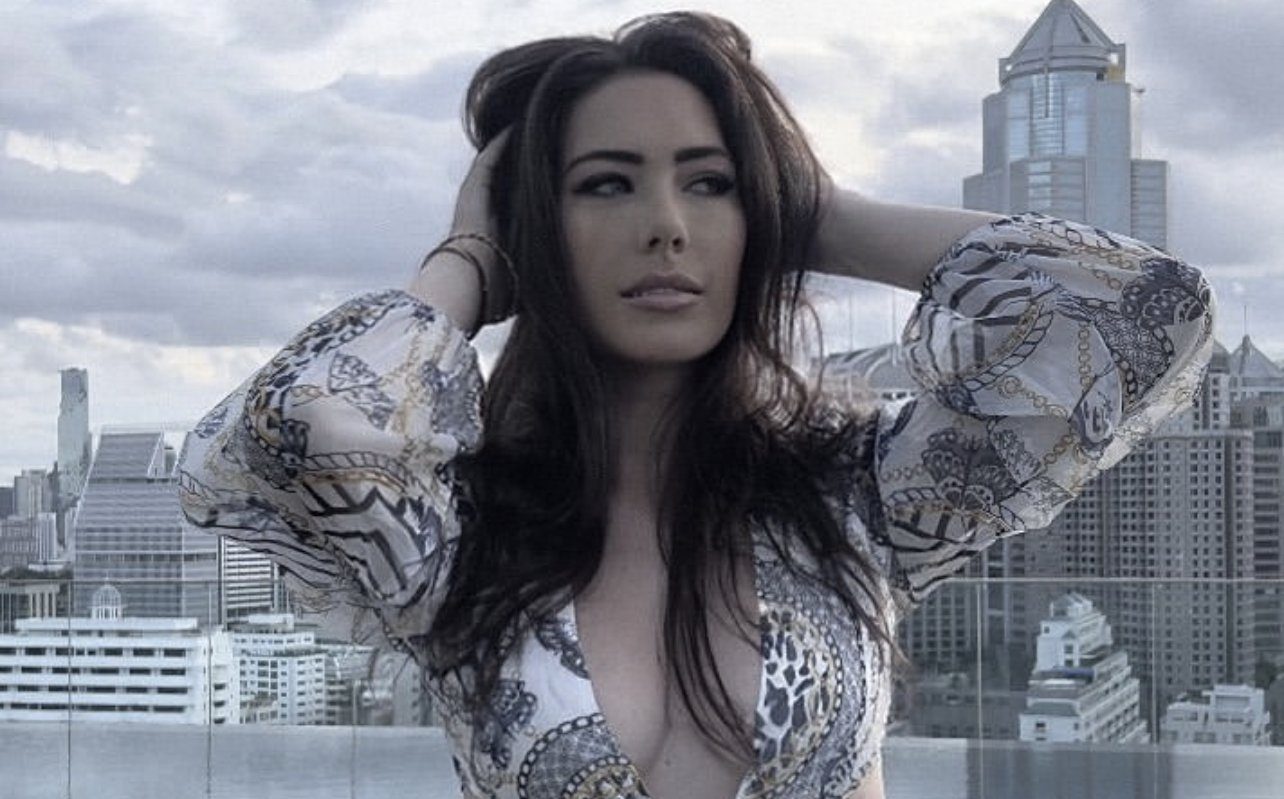 Throughout the ages, a greater love for music has motivated musical legends such as Queen, Radiohead, and BTS. The point of commonality between the above-mentioned bands is the fact that they all take pride in their lyrics and use it as a means of communicating with their fans, speaking of complex phenomena in a readily appreciable manner. Today, we introduce Lily Jay, who at 28 years of age, is finding success as a singer and songwriter.
In her journey to discovering herself as a singer and musician, Lily Jay made many special connections. Many of them have already paid off, for example, her experience working with Xy Latu. Xy Latu was the winner of The Voice Australia 2020. The dynamic duo worked together to release the song "Renovate". "Revonate" was an instant hit, but with an influx in her new fandom, Lily Jay also realized some deeper aspects of becoming a part of the music industry.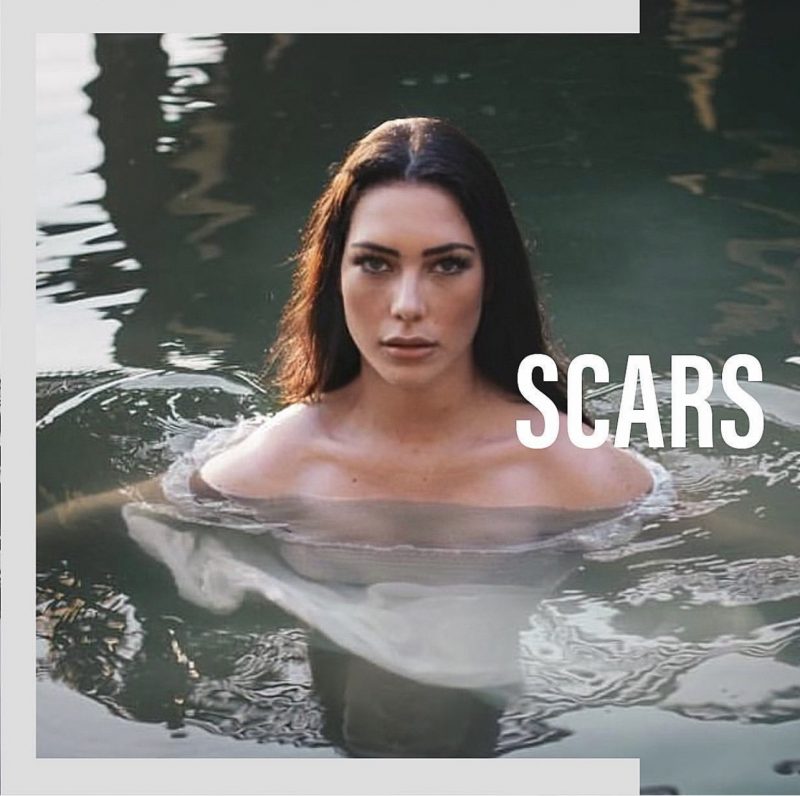 It was not till last year when she decided to dip her toes back in, and began gearing up for "Scars". Back with decidedly better vocal prowess as well as songwriting skills, "Scars" saw its official release on the 22nd of July, 2022. After almost 5 years since her debut, Lily Jay is a force to be reckoned with, and her music is able to express emotions that only words cannot. The song focuses on toxic relationships, whether romantic, platonic, or familial. The way such a relationship can keep flying under the radar, and sap a person's energy till they cannot seek help to break free, has been dealt with very emotively and beautifully in "Scars", and is a must-listen for all ages and genders.
Although Lily Jay has come a long way since her debut in the industry, she believes that staying humble in one's achievements is the way to keep progressing. "I want to keep going till I hear my songs playing on the radio, or even have them chart on global rankings. That would be a milestone worth celebrating for.", Lily Jay further comments. Lily Jay is soon to reach those goals though, with her upcoming album for 2022. Encouraged by the support shown by her fans, Lily Jay has made sure to make this album even better than the last.
So, what are you waiting for? If you want to experience the magic of Lily Jay take a listen to "Scars" and check out her social media profiles linked below:
Instagram– https://instagram.com/lilyjaymusicc?igshid=YmMyMTA2M2Y=
Spotify– https://open.spotify.com/artist/0yCcgOpAnPRO4FchyqKc5u?si=aPtCOH7eRAaz4Ws7_gMLfA