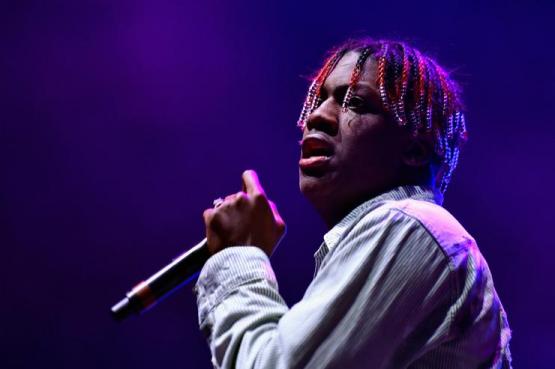 Lil Yachty Juice WRLD & Diplo Spotted In The Studio
Lil Yachty, Diplo & Juice WRLD appear to have a collab on the way.
It looks like there might be a collab from Lil Yachty, Juice WRLD & Diplo on the way. On Tuesday night, the three artists were spotted cooking up together in the studio. Based on the photo, it looks as if Diplo was handling the boards like usual and Juice Wrld & Yachty were maybe bouncing ideas off each other or coming up with something.
Unfortunately there's no other information about the upcoming collab as we're simply going off the picture, but it looks to be happening. The picture was reportedly taken by No Jumper's Chris Long, and could possibly be a something for No Jumper, but that's just speculation.
However, this shouldn't come as a huge surprise as all three artists are fans of each other's work. Hell, Lil Yachty just jumped on the remix to Lil Yachty's "All Girls Are The Same" earlier this Summer, while Diplo and Lil Yachty previously linked up for the song "Worry No More."
In addition to this photo, Diplo was also spotted cooking up with Tripple Redd that night as well, or maybe he didn't change his shirt for 2 days straight, but Im going with the former.
Check out the IG pics (below) and keep it locked for more info on their studio sessions.