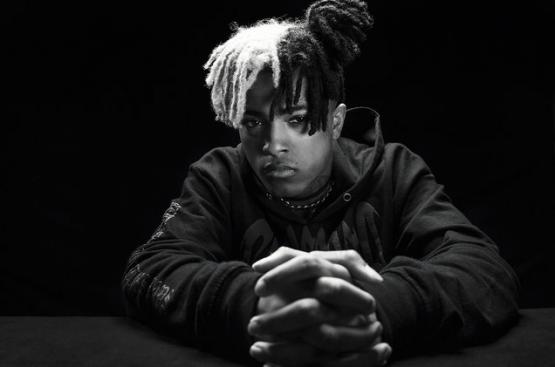 Lil Waynes Tha Carter V Album Will Feature XXXTentacion
Before Lil Wayne and his record label reveals the official track list for Tha Carter V, we've received a heads up for the first official guest feature on the album.
Tunechi has a track on the album with the late rapper XXXTentacion, whose name hasn't even been mentioned in the rumored tracklist that's been floating around this month.
The set-list that's being passed around has the likes of JAY-Z, Drake, Kendrick Lamar and Justin Timberlake among others listed.
While we didn't receive the final version that's hitting Streaming services in a few hours; we heard that the cut with XXX is one of the stand-out songs on the project. Check back later this weekend, when the album goes live – along with multiple music videos.