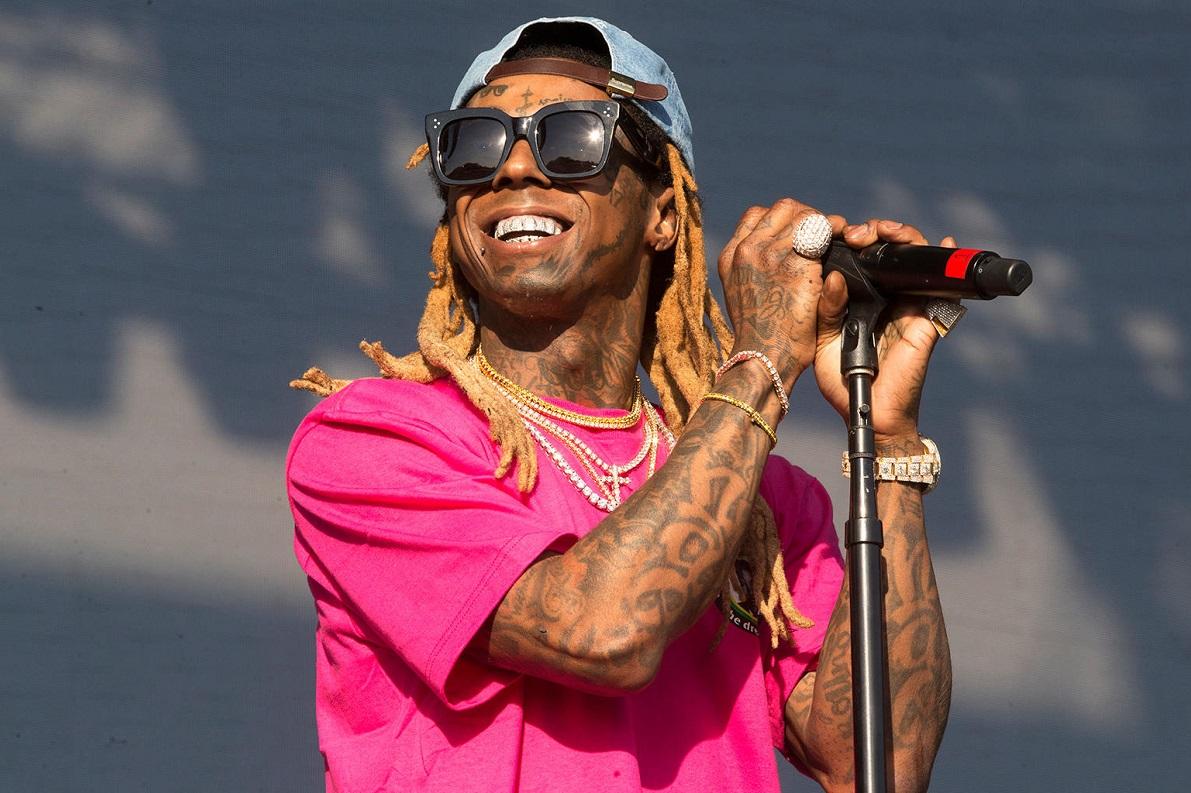 Mar 16, 2021, 19:58pm EST — Following The Weeknd's boycott of The GRAMMYs, Lil Wayne has taken to social media to voice his opinion on them. According to Weezy, it's middle finger to the Recording Academy.
Fuk the Grammys

— Lil Wayne WEEZY F (@LilTunechi) March 15, 2021
He did not explain why he has this sentiment towards the event, but it comes after the show and at a time where people are questioning them.
Over the course of his career, Wayne has earned five GRAMMYs off 26 nominations, with his last win coming in 2016 thanks to Chance the Rapper's "No Problem" single.
Unfortunately, none of those came this past year after the release of his Funeral album.
Perhaps Weezy is just mad he didn't get nominated.
Regardless, the Young Money CEO is not the only voicing his thoughts on The GRAMMYs. Plenty have spoken out about secret committees, their bias and snubs. We'll see how many more come forward and join in the boycott.
in related news, 2021 Grammy Awards Winners full list: Beyoncé, Taylor Swift