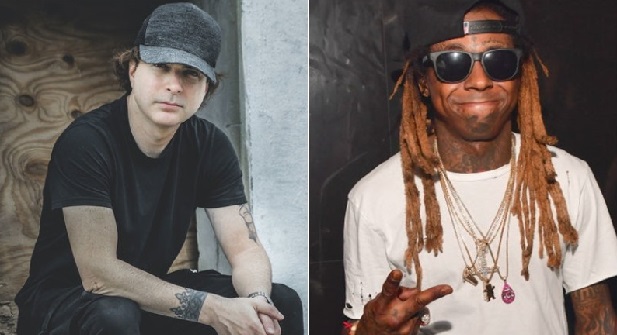 Stream Kevin Rudolf & Lil Wayne 'I Will Not Break'
Today, 5 April 2019: Kevin Rudolf and Lil Wayne are back with a new collaboration called "I Will Not Break." the both artist haven't linked up in years but they met up like old times.
Produced and written by Rudolf, the rock-rap hybrid features empowering lyrics from Rudolf and a spitfire verse from Weezy. "I've been in this game for years / It made me an animal," he raps. "There's rules to this shit / Follow 'em, I laugh at 'em."
"It does feel like a reboot," Rudolf tells Billboard. "Nashville is a great town, but I felt like my home base was in Miami; I just came back for one day and thought, 'This is where I have to be.' And whenever I do something with Wayne it just feels, like, destined.
There's just a chemistry. I don't see him that often, but there's just something about the combination that always feels like it's destined to be. I don't know how to explain it."
Listen to the Rudolf Produced single below and share your thoughts.