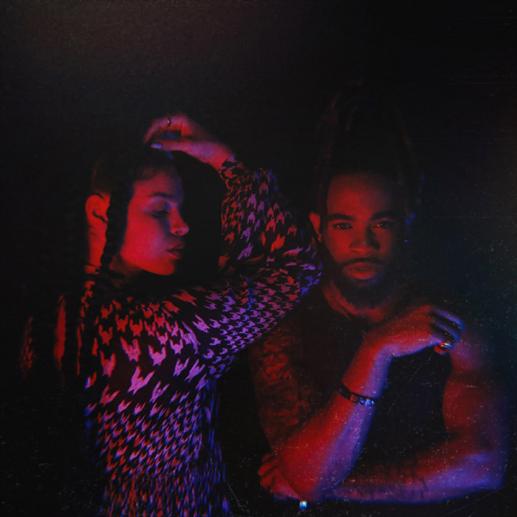 Stream Jordin Sparks & Elijah Blake '1990 Forever' EP
Today, 5 April 2019: It's been four years since we've heard from Jordin Sparks, but the former American Idol winner resurfaced last month with an announcement that her and Elijah Blake had formed a group called 1900.
After kicking off their campaign with "Real Love," the R&B duo are back at it with three more songs–packed together for their brand new EP, 1990 Forever.
Last month, The two singers have just announced the release of an upcoming EP called "1990 Forever". Included on the project are four all new songs.
Elijah Blake was featured on Sparks' last album "Right Here Right Now" on the song "Unhappy" and also contributed writing and vocal production to the project.
"1990 Forever" Tracklist
1) 90's R&B
2) Ego
3) Vibes
4) Liar Liar