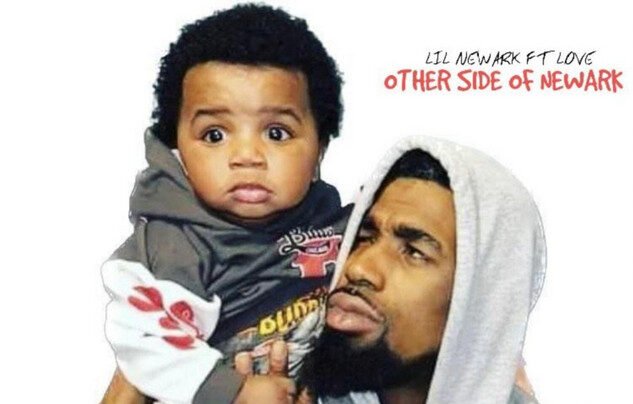 AfroPop is a genre rife for experimentation and new ideas, precisely why it's the hallmark genre of musician Lil Newark. Lil Newark's latest offering, "SAY IT TWICE," is a standout track that showcases the musician's musical talents and vision. The song is an infectious blend of afro-pop and RnB, with a powerful message about love that resonates with listeners, but how does it fare in our full review?
One of the most striking things about "SAY IT TWICE" is the unique combination of sounds that Lil Newark has managed to pull off. The song starts with a smooth synth riff that sets the tone for the rest of the track, bouncing and bending in an incredibly pleasant way. The beats kick in soon after, blending perfectly with the synths to create a fresh and catchy sound.
Lil Newark's vocals are another highlight of the song. His delivery is confident and smooth, and he moves between singing and rapping effortlessly. With its catchy hook and infectious rhythm, the chorus is particularly memorable and will likely have listeners singing along in no time. Lil Newark easily shows that he's capable of mixing with the best around in the vocal department.
Lyrically, "SAY IT TWICE" is a powerful love song that encourages listeners to keep believing in love. Lil Newark's lyrics are passionate and heartfelt, and the song's message of hope is timely. Perhaps most impressive, however, is that Lil Newark wrote the song's emotional crux verse in only half a minute, an insane testament to his songwriting skills.
The production of "SAY IT TWICE" is also top-notch. The song sounds polished and well-crafted, with every mix element fitting perfectly. The synths, drums, and bass are all well-balanced, and the vocal effects add an extra layer of texture to the track. We give extra props to the production team on this one. They've done a great job with this single, which is impressive.
Overall, "SAY IT TWICE" is a fantastic single that showcases Lil Newark's talent and vision as a musician. The song is an infectious blend of Afro-pop and RnB, with a powerful message about love that will resonate with listeners. The production is immaculate, and the artist's vocals are confident and smooth. If you're a fan of modern pop music, then this is a track you will want to take advantage of.
Listen on Spotify: