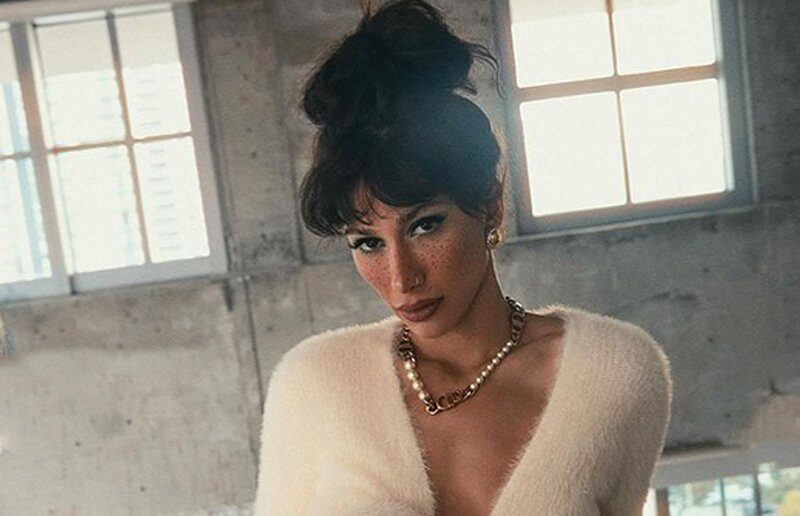 Welcome to the featured film of Lexy Panterra. (Ha-ha) I'm kidding, I just made that up. Although her life sounds like a movie I'd want to see though. (Anyways).
Lexy Panterra, aka Virgin Lex, a woman with many talents that has been climbing her way up the charts reaching her goals and constantly setting new ones.
Although you hear about the wonderful accomplishments, it didn't all come easy. At one-point things had all come to a halt and amazing Lexy was unsure of which way to turn next with her mind so determined to win she just refused to give in.
Until Twerk Out saved her life and being inspired by her dad on moving to the Suburbs, now she is back on track with her music and still building to obtain the life she wants for herself and her brand. Ultimately making the decision to let go of what she loved to get what she needed.
She now runs several businesses with one of them being able to teach other women how to Twerk. Yes, the Twerk classes are hitting big. Ladies around the world must learn and know these good body motions; trust that it helps.
After speaking with Lexy and learning that she was first to initiate releasing a music video on Only Fans, here's more of what she had to say.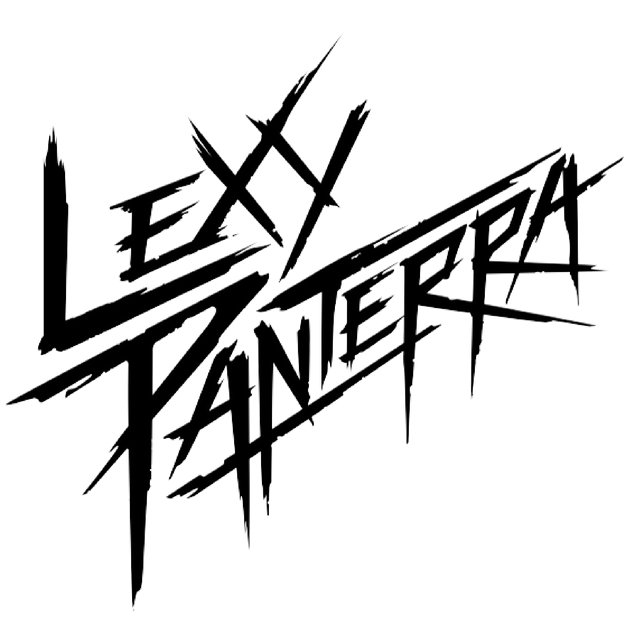 DJ Kurupt | 24HipHop: What would you say is one of your biggest dreams to date?
Lexy Panterra: One of my biggest dreams is to have a sold-out show of 500 people or more [TBH] to be honest.
That may seem small, but it's huge for me and I can't wait!!!! (smiles)… and have the crowd singing along to my songs!
DJ Kurupt | 24HipHop: Sacramento vs Los Angeles…. What can you say was the most important lesson that you've learned from both the hood and in the burbs?
Lexy Panterra: I feel blessed to have both; it has made me humble and to be able to handle the L.A. entertainment scene. It didn't make me soft, instead it made me learn to appreciate the life that I have, and I am blessed with opportunities. But it also taught me to work hard and smart.
DJ Kurupt | 24HipHop: Which music video was it that you dropped on O.F. and what's some of the feedback from it that you can remember?
Lexy Panterra: I dropped my single titled "Only Fans" on Only fans. Which made me the first artist to accomplish that, and I am proud of it. It made me more money there than on any music platform so far. By the way, it was a homemade video I made myself. People Loved it, the industry not so much but idgaf.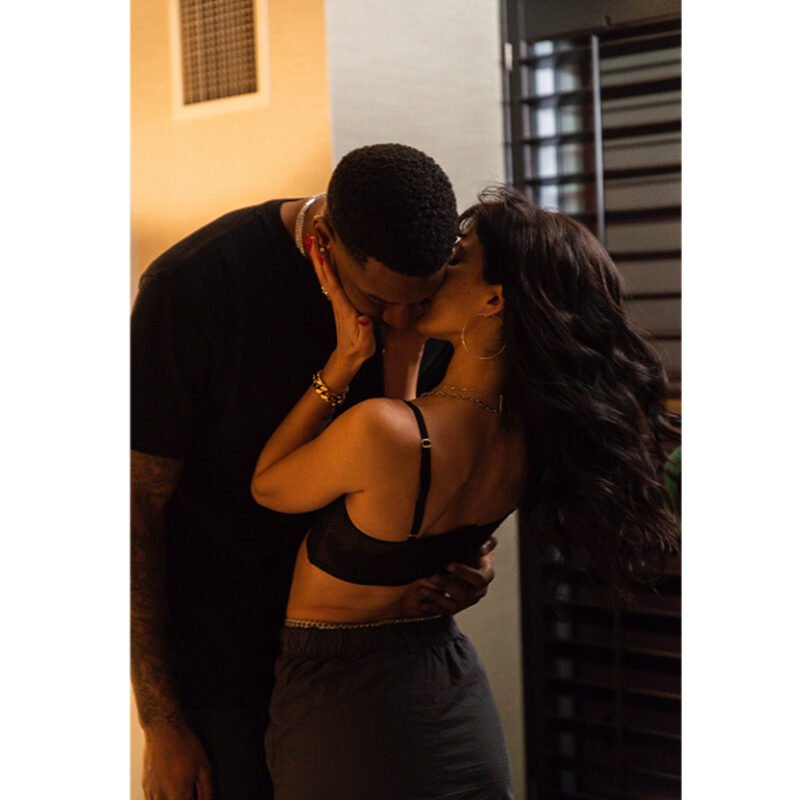 DJ Kurupt | 24HipHop: You have really been doing some amazing work and releasing super dope content. I've heard the features from Trina, Demarco, Too Short, Bubba Sparks and others, is there anyone that you are looking to work with next that you can share?
Lexy Panterra: I don't have any more features with huge artists, but my goal is to work with Drake to be honest. I'm close to his team now so the possibility is not too far away. It's in reach that's for sure ha-ha.
DJ Kurupt | 24HipHop: What could you look back on from past experiences that you would've done differently knowing what you know now?
Lexy Panterra: Damn, honestly nothing. There's no right way in this business, so there's never going to be any other ways I could have gone but the way I went… just to listen to what I want to do more rather than listen to everyone else, I guess.
DJ Kurupt | 24HipHop: Anything new that you'd like to share?
Lexy Panterra: GO STREAM MY NEW SONG "DEPEND ON YOU" AND WATCH THE MUSIC VIDEO. Also, get ready for my EP "Tired of Waiting" which is dropping in a few months!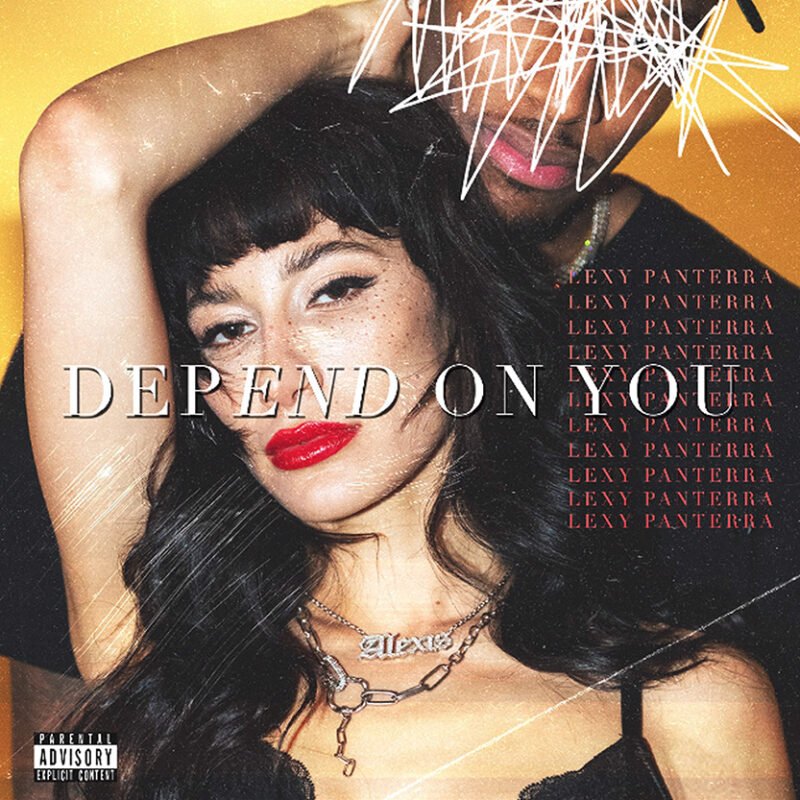 Depend on You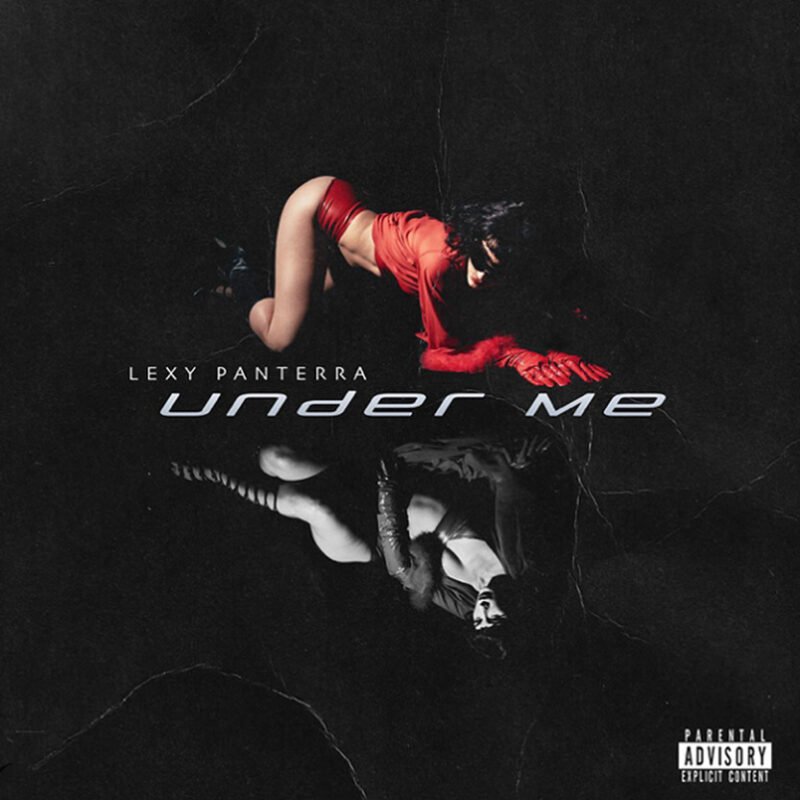 Under Me
Instagram: https://www.instagram.com/lexypanterra/
YouTube: Depend on you https://www.youtube.com/watch?v=BB0qx9STu_8
YouTube: Under me https://www.youtube.com/watch?v=wvdLOi2gKcU