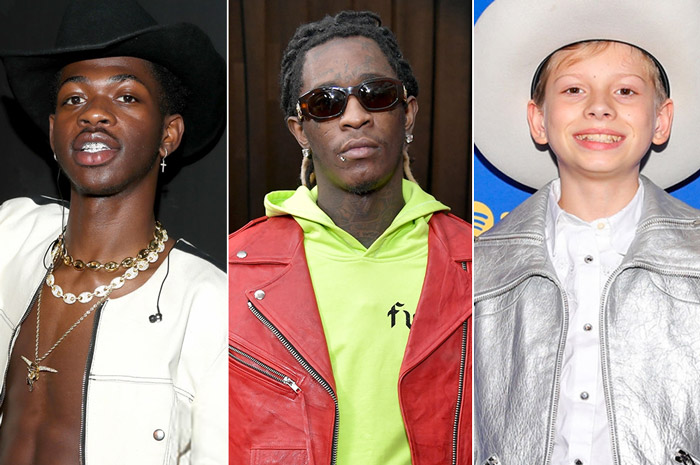 Out of nowhere, Lil Nas X has dropped a remix of 'Old Town Road', featuring Young Thug and good old Mason Ramsey — who you might remember as the small child who went viral last year for yodelling in a Walmart.
The crossover juggernaut is now the longest-running Hot 100 hip-hop single of all time and the first song in history to sell 10 million copies while remaining No. 1 on Billboard.
The track also ruled the Official U.K. Singles Chart and it's held top spot on Australia's singles survey for eleven weeks.
Lil Nas X released his debut EP 7 last month featuring "Old Town Road" and seven new tracks including the single "Panini" and the Cardi B-assisted "Rodeo."
With a combination of artists that will probably never be repeated, listen to the Old Town Road Remix below: