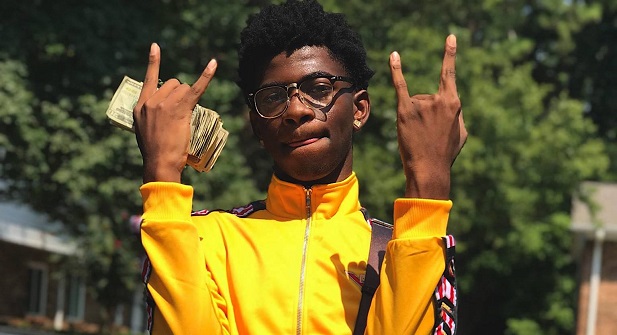 Lil Nas X makes history.
Today, 16 April 2019: Lil Nas X has sets new record by breaking Drake's long standing record for the highest number of streams in a single week.
"Old Town Road" spends a second week atop the Billboard Hot 100, propelled by the remix featuring Billy Ray Cyrus, which was released April 5.
The song has accumulated more than 143 million streams this week alone, comfortably breaking the previous record held by Drake's single 'in My Feelings' '116 million' last year.
Biggest streaming weeks of all time for songs:@LilNasX "Old Town Road" April 20, 2019 (143 million)@Drake "In My Feelings" July 28, 2018 (116.2)@Drake "In My Feelings" Aug. 4, 2018 (106.2)@baauer "Harlem Shake" March 2, 2013 (103.1)@Drake "God's Plan" March 3, 2018 (101.6)

— billboard charts (@billboardcharts) April 15, 2019
The Atlanta up-and-comer has also teased another remix with Young Thug, and even joked about releasing an "Old Town Road" album consisting of remixes, acapellas, and interludes.

"Old Town Road" marks Cyrus' first No. 1 single and his first top 10 single since 1992's "Achy Breaky Heart," which peaked at No. 4. As reported last week.
Take a listen the song above and let us know what you think.