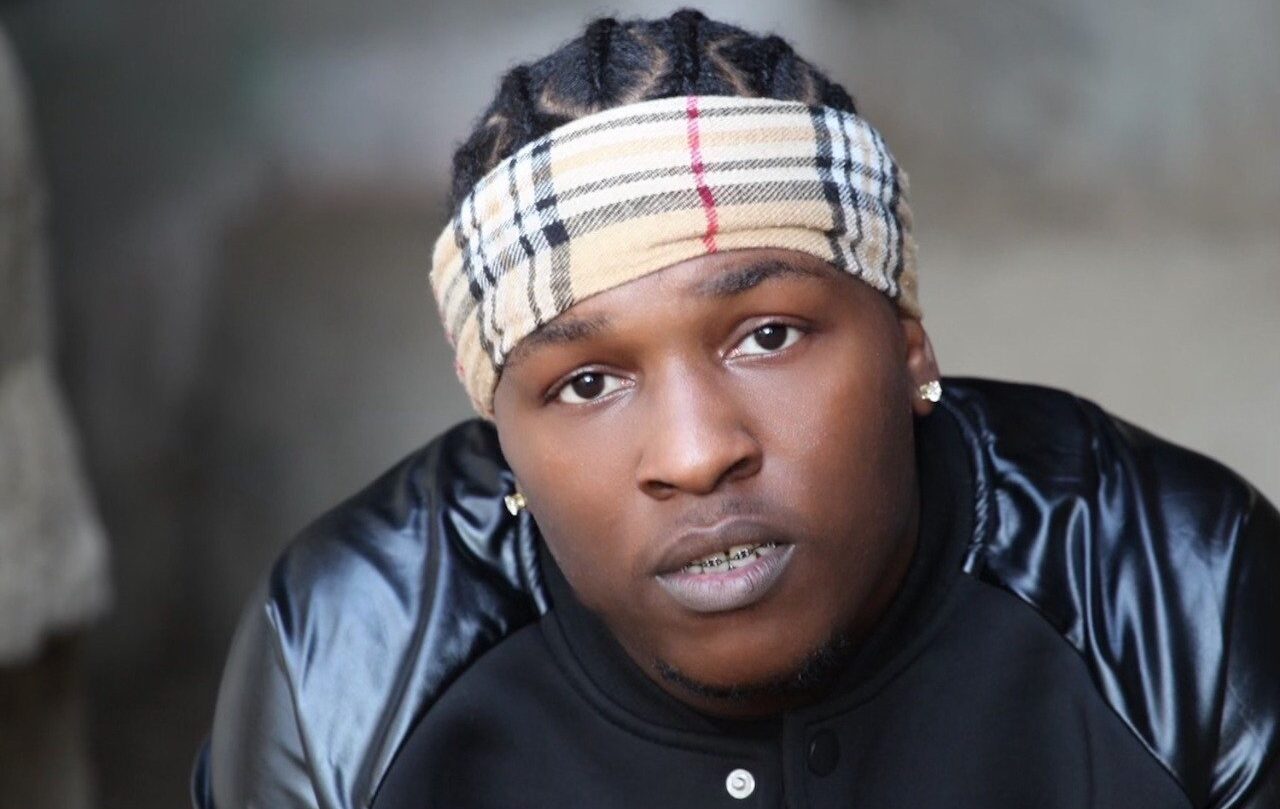 The World Premiere music video for "UP" from recording label, A Thousand Favors, phenom Lil' Hyste makes its highly anticipated debut on Vevo. Lil' Hyste's highly energetic single infuses catchy, clean stylized rap lyrics coupled with an original hype flow and delivery.  The compelling music video delivers the same level of creativity as his evolutionary brand of music, that is certain to engage all crowds. The video finds the rapper in a visually stimulating urban gamers dream, turning all the way up.
Lil' Hyste's music and video couldn't come at a better time, as a new generation takes the reins in Hip-Hop. Radio ready music is needed more than ever to remind us that great music can exist free of being entrenched in vulgarity that has been made synonymous with the culture and the artists in this genre. He believes he will open a door that allows people to be themselves and make HOT classics by taking a different route and remaining unafraid to stand out.
For those unfamiliar, Lil' Hyste was born in Southern California, spent his teen years living in Nevada, Atlanta, Chicago, and New York. Now residing in Wisconsin, Lil' Hyste has utilized his "all coasts" upbringing to create his unique rap style and sound. His diverse musical influences allow his music to connect to audiences of all backgrounds and ages. He got his name Lil' Hyste from his older brother after he literally stole the show at a local open mic event with his raw rap flow and performance. Lil' Hyste now feels his name is a metaphor for taking his audiences doubt and giving hope with his music. Robbing them of depression, sadness and insecurities and giving them confidence, happiness and hopefulness.
"UP" is now available for stream and download through all major digital retailers. And be sure to check out Lil Hyste's  "UP" music video on the World's leading music video network, Vevo
APPLE MUSIC LINK:
https://music.apple.com/us/album/up/1643216015?i=1643216021
SPOTIFY MUSIC LINK: