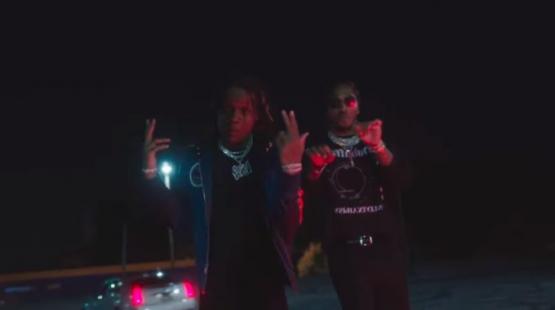 Lil Durk Spin The Block Video
Lil Durk Spin The Block Video – Last month saw Chicago rapper Lil Durk link up with Future for "Spin the Block," and now the single receives the push it deserves with a video depicting a reality they both experience.
It follows the rappers as they're surrounded by drugs, violence, and expensive cars. It's exactly the type of video that Durk built his name on, showing everything for what it is and refusing to look away. Check out the video for the song, which Complex is premiering today, above.
Durk signed with Alamo Records/Interscope in July, and ever since he's been teasing Signed to the Streets 3. The upcoming project will be the 25-year-old rapper's first release since departing Def Jam Records earlier this year, and will also mark his first solo album since 2016's Lil Durk 2X.
"I've been with Def Jam Records for five years and they gave me my first recording contract so for that I'm forever grateful," he told Billboard back in March. "But I'm a different artist than I was five years ago, and the time is right for a change. At the same time, Def Jam is making changes in their offices and trying a new direction. I didn't want to be a part of another regime change."