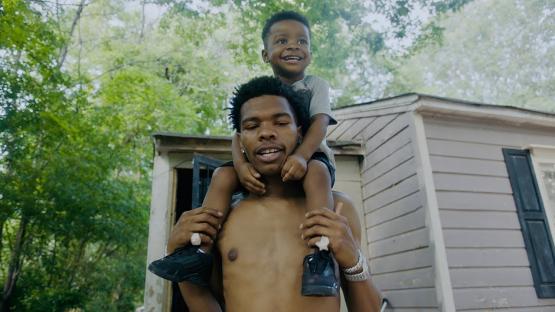 Lil Baby Preacherman Documentary Video
Quality Control has been releasing documentaries for their artists, so that listeners can get a better feel for the folks on their roster.
In the 26-minute film for PREACHERMAN, the cameras go directly to Atlanta and the neighborhood where Lil Baby comes from. Lil Baby Preacherman Documentary Video
The Mandon Lovett-directed project features interviews with his family (mom, sister and friends) and how it was like to see him grow up experiencing struggles in school and the streets.
The documentary explores everything from him getting in trouble with the law and his journey and success through rap. Plus, you get to see him move through the streets and to Memphis, TN as he has a concert to perform at.
If anything, this should give you a better indication to the man behind Lil Baby and how far he's come to get to this point in his career.
https://youtu.be/OaHUTJ-VaHU