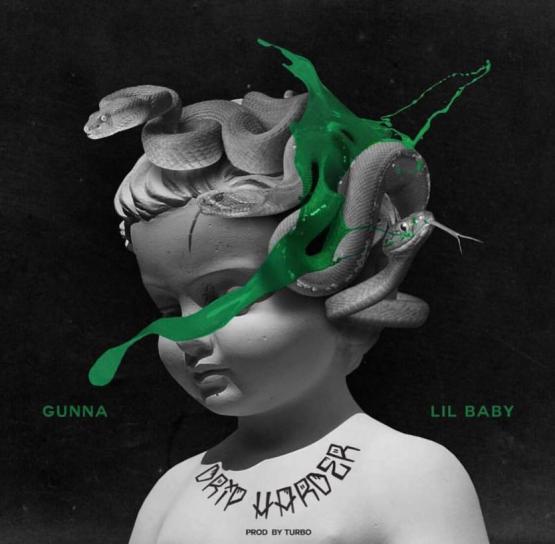 Stream Lil Baby Gunna Never Recover Ft Drake
Stream Lil Baby Gunna Never Recover Ft Drake – When it was announced that Lil Baby and Gunna were coming out with a collaborative album, we lost our minds. Individually, both artists had released two of the best projects all year so whenever they decided it was the right time to combine forces, we knew we would be in for something special.
The pair collaborated on "Sold Out Dates" earlier this year, which is one of my personal Song of the Year candidates. Later, they returned with the album announcement, dropping "Drip Too Hard" to hype things up. The wait is almost over.
In fact, in some parts of the world, it already is as Drip Harder has released in select international markets, giving us the opportunity to either Stream preview their new collaboration with Drake. Stream Lil Baby Gunna Never Recover Ft Drake
Of course, one of Drizzy's biggest songs this year was his team-up with Lil Baby on "Yes Indeed." A few days ago, it was reported that the Torontonian would appear on Gunna and Baby's new album and that fact has just been confirmed as the track makes its way onto Streaming.
At the time of publication, "Never Recover" is only available in zones like Australia and New Zealand, but it can be previewed worldwide. This is a definite drip anthem though, keeping true to the theme of the project.
You can Stream Lil Baby & Gunna's new single "Never Recover" on iTunes here. and share your thoughts on the comment section.