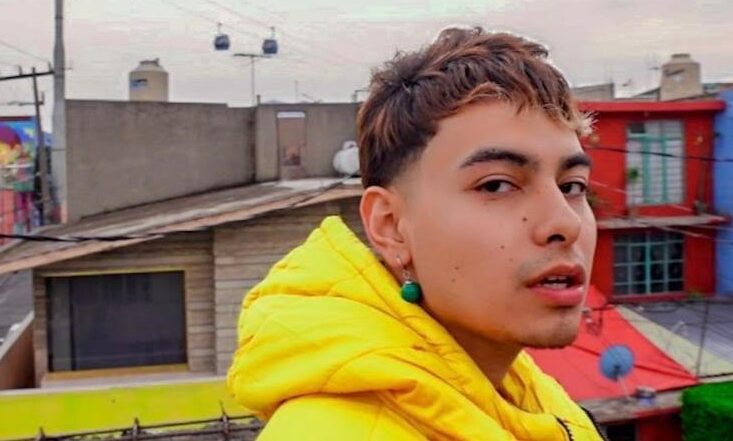 The music industry has been one of the oldest industries in the world, with artists constantly creating music and putting their creative selves forward. One such, unconventional way was implied by an artist name Li1 Lean.
Li1 Lean is the first-ever Mexican artist to comeup with an NFT collection. He also pioneered the creation of a music video that was Metaverse-inspired and is moving the genre of conventional music closer to the metaverse.
As a result of the widespread attention to his music, Li1 Lean earned a quick growing fandom. Some of his most popular recent tracks are Mala, Saiyan flow, Mi Amor, and God Killah. He has partnered with Vital Experience KE, Lego, and Funko-Pop and is known to be a generous collaborator. The artist has also worked with a budding video game creator/animator.
When asked about his inspiration, he shared, "I have always been experimental and creative in my life, and now when I apply it to something I love, it brings me immense happiness. Being creative and having music has helped me dodge all curveballs in my life, and I believe it to true for everybody. Music can help everyone."
Li1 Lean aims to continue creating music that people love and are inspired by, he is even rumored to have his next work be with the tech giant Microsoft.  His work is available on numerous online sites, including Facebook, Spotify, iTunes, iHeart Radio, and YouTube.