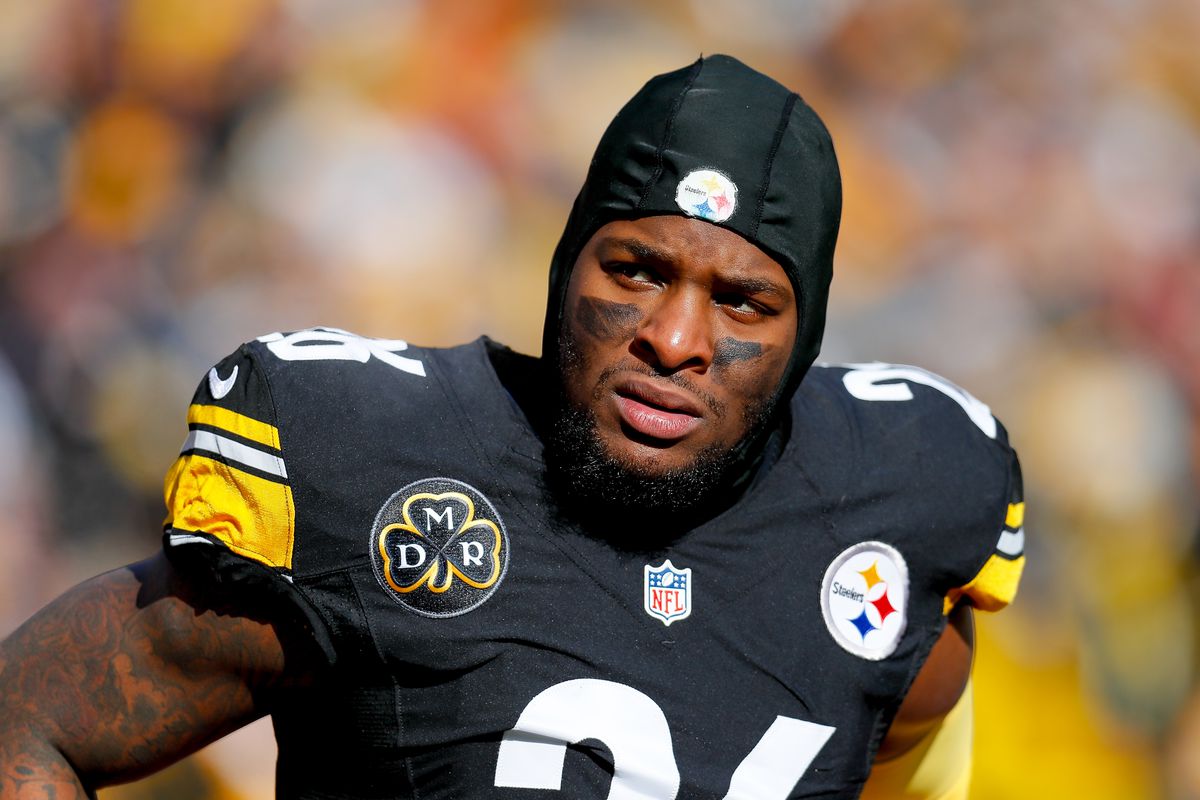 Le'Veon Bell's experience in the NFL in the last few years has found the storied player joining many teams. In 2020, the player was released from the New York Jets and shortly signed a one-year deal with the Kansas City Chiefs. Following that, Bell signed a contract with the Baltimore Ravens in hopes that he could get back on his career path as a dominant player. However, Bell was reportedly released from the Ravens after playing five games. Now, Bell has reacted to the news.
Reports noted that Bell only had 31 carries and 83 yards, along with two touchdowns. Bell was reportedly dropped because the team needed roster space, and the Ravens reportedly want Bell to come back for their practice squad.
The former Raven went on to say, "This hurts, but it's been a blessing to be here to say the least, I've enjoyed every second of this short period & gotta whole new meaning of what this city is like & it's a great place to be. I appreciate Eric Decasta & John Harbaugh for the opportunity to be called a Raven." Take a look below.
this hurts, but it's been a blessing to be here to say the least, i've enjoyed every second of this short period & gotta whole new meaning of what this city is like & it's a great place to be 🖤💜 I appreciate Eric Decasta & John Harbaugh for the opportunity to be called an Raven pic.twitter.com/428poGYsNO

— Le'Veon Bell (@LeVeonBell) November 16, 2021