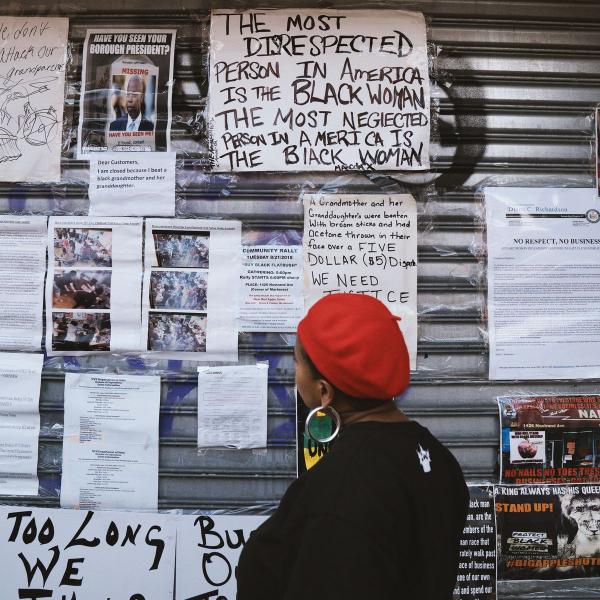 Leikeli47 Pick a Color Ep Stream
Leikeli47 Pick a Color Ep Stream, Leikeli47 is scheduled to release a new album titled Acrylic on November 15. The RCA Records artist has opted for a different type of rollout though, dropping musical bundles before the full LP's arrival.
Pick A Color, the first of two planned bundles, includes three tracks from the album and is available now. The follow-up, Design, will drop on November 7 before the entire Acrylic set is completed a week later.
"Acrylic is an invite into my world," Leikeli47 said in a press release. "Come walk our streets. Come tour our campuses. It's ghetto, it's righteous, and it's fun; and I'm talking my shit."
Check out Leikeli47's Pick A Color stream, cover art and tracklist below.