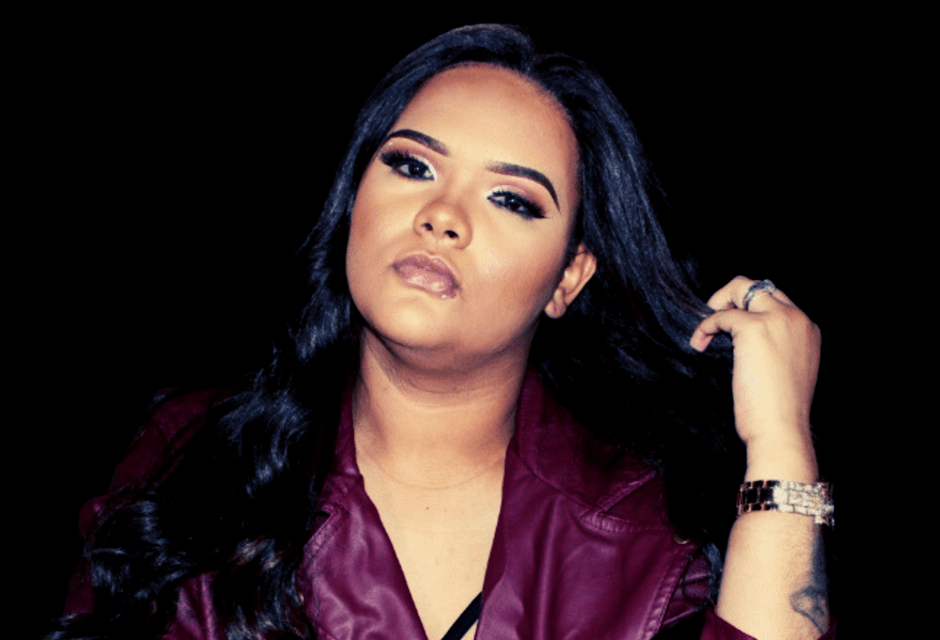 Meet Layna Lae the rising star in the world of Urban Pop music. Born of Haitian and Irish descent on June 27th, Layna has already made a name for herself with her heartfelt lyrics and infectious beats.
Layna's music is all about self-discovery and overcoming obstacles. She draws inspiration from her own experiences, including love, loss, and personal growth. Her genre is a unique blend of Hip-Hop and Pop, with catchy hooks and relatable lyrics.
What sets Layna apart from other artists is her ability to connect with her listeners on a personal level. She writes about topics that are often overlooked in mainstream music, including mental health and self-acceptance. Layna is all about spreading positivity and empowerment through her music.
Layna's musical journey started in 2019, when she commercially released her debut single, titled "Ride Out". Since then, she has continued to perfect her craft and build a loyal fanbase. Her latest song to date is "Throw It All Away," a powerful anthem about letting go of negativity and embracing change.
Looking towards the future, Layna has big plans for her music career. She hopes to collaborate with other artists and expand her reach to a global audience. Her advice to young musicians is to stay true to themselves and never give up on their dreams.
Layna's dream collaboration would be with Beyonce, who she considers a role model for female empowerment and creativity. Her recording process involves writing lyrics and practicing her delivery before hitting the studio. Layna's ideal vibe is a relaxed and creative one, where she can let her emotions flow freely.
Layna's latest single, "Throw It All Away," is out now on all major streaming platforms. It's a fun and uplifting track about pushing through the anxiety and not letting your fears get in the way. Layna hopes that her music will inspire others to love themselves and chase their dreams, no matter what obstacles they may face.
Overall, Layna Lae is a rising star to watch in the world of Urban Pop music. With her heartfelt lyrics and catchy beats, she's sure to make a lasting impact on the industry and inspire others along the way.
Stream her latest release "Throw It All Away" now: