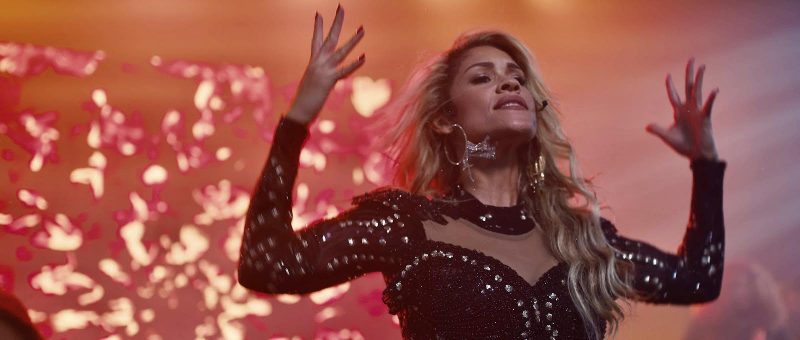 Born in the Dominican Republic, Laura Noble grew up in Kansas City, Missouri. She has been singing since childhood in church and school choirs. As she got older, Laura began competing in karaoke contests and was the winner of Harrah's Lucky Break. From there, Laura Noble was recruited to sing in live bands after performing in Atlantic City. Laura invited Emanuel Dace to one of her shows where he saw her vision – they partnered to create Noble Nation Records.
Laura has sang the national anthem at major sporting events including the KC Royals, Sporting KC, televised MMA fights, along with the inauguration of the first black mayor of KCK, Tyrone Garner.
When we asked Laura what her proudest accomplishment has been thus far, she said "I love every song and video I've created, but my favorite was the work put into the tour show video. I had to coordinate, organize, rehearse, style, etc…but I had so much fun in the process and truly enjoyed working with everyone involved. It came together beautifully".
Laura has recorded with Grammy winning producer Brian Kennedy and has collaborated with Tech N9ne. She has several professionally filmed music videos that can be found on her YouTube channel.
Laura Noble just released her new song, Touch the Sky, on March 22, 2022 on all platforms. She will soon be releasing No Longer Broken – a pop ballad produced by Brian Kennedy and Davix Foreman, along with a Spanish ballad, Abrazame, produced by Sina Sua.
Keep up with Laura as she continues to releases new work as an artist and pave her own way in the music industry.
Follow Laura Noble here on Instagram.