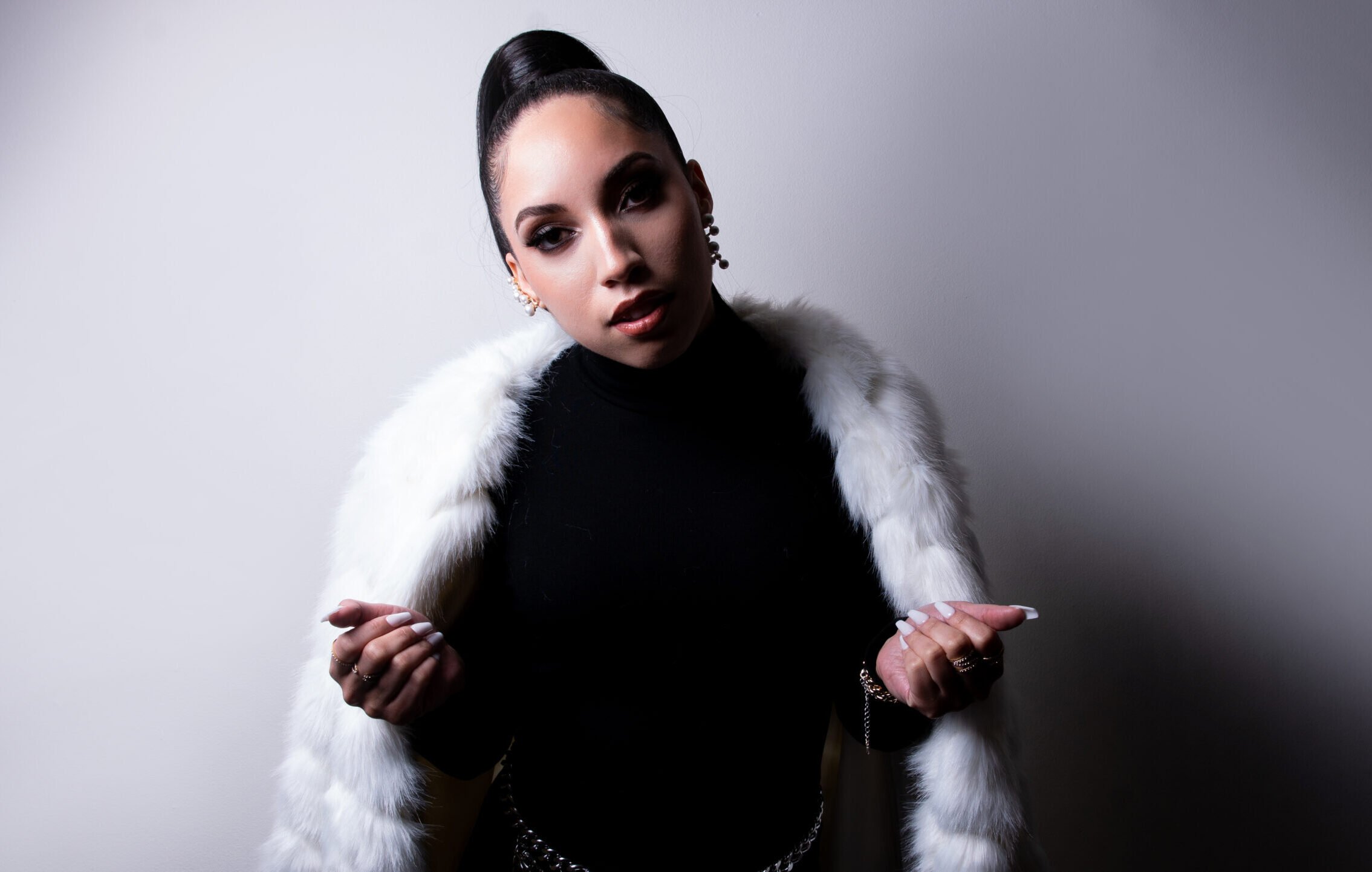 La Tesce recently released 'Big Tyme', a heavy hitting self-love anthem that showcases her high-octane personality from start to finish. La Tesce effortlessly rides the dynamic, rattly hi-hats and punchy 808 kicks with a confident flow and unapologetic attitude. This is the artist at her very boldest, becoming a daring force in her lyrics and pairing it with catchy instrumental melodies that host just as many memorable moments.
On the single, La Tesce shares:
"We knew it had to be a hype song, but not on the same kind of beats we hear daily…. Pay homage to the Big Tymers with this one!"
La Tesce is a fiercely independent female hip-hop artist who was born and raised in Hartford, CT. A confident entertainer that can draw the attention of any crowd, La Tesce debuted in 2018 with her single 'Tonight', featuring a blend of modern lyricism and a '90s inspired old-school beat. Following this in 2019 came her album 'Control', embodying the energy and passion that would become synonymous with her music.
Returning from two years away from releasing music, 'Big Tyme' is helping La Tesce to continue to expand on her sound, honing in her creativity and gaining fans along the way.