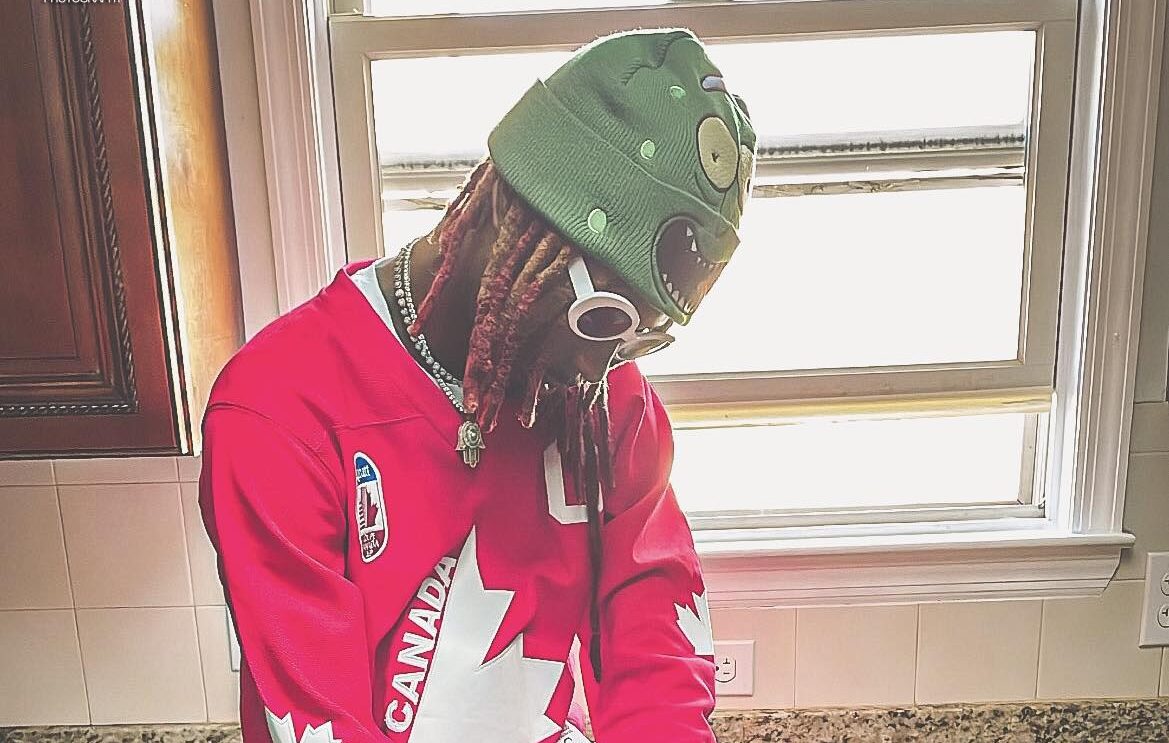 Pittsburgh's rising star Baby Egypt had a show lined up in the heart of New York City, hosted by Roc Nation's Big D The WeatherMan and Power 105.1's DJ Will. This was more than just a performance; it was an opportunity to make an indelible mark in the epicenter of the music industry. With the support of Mamadama MGMT, Grindmode WorldWide, and Power Is Industry, Baby Egypt had the ideal opportunity to further grow his global brand at this event.
As the anticipation built up among fans and industry insiders, Baby Egypt did what he does best – he dropped new music. While on the road to New York, he released fresh tracks that have sent waves of excitement rippling through his growing fan base. This strategic move has sparked speculation among his followers that something big might be in the works.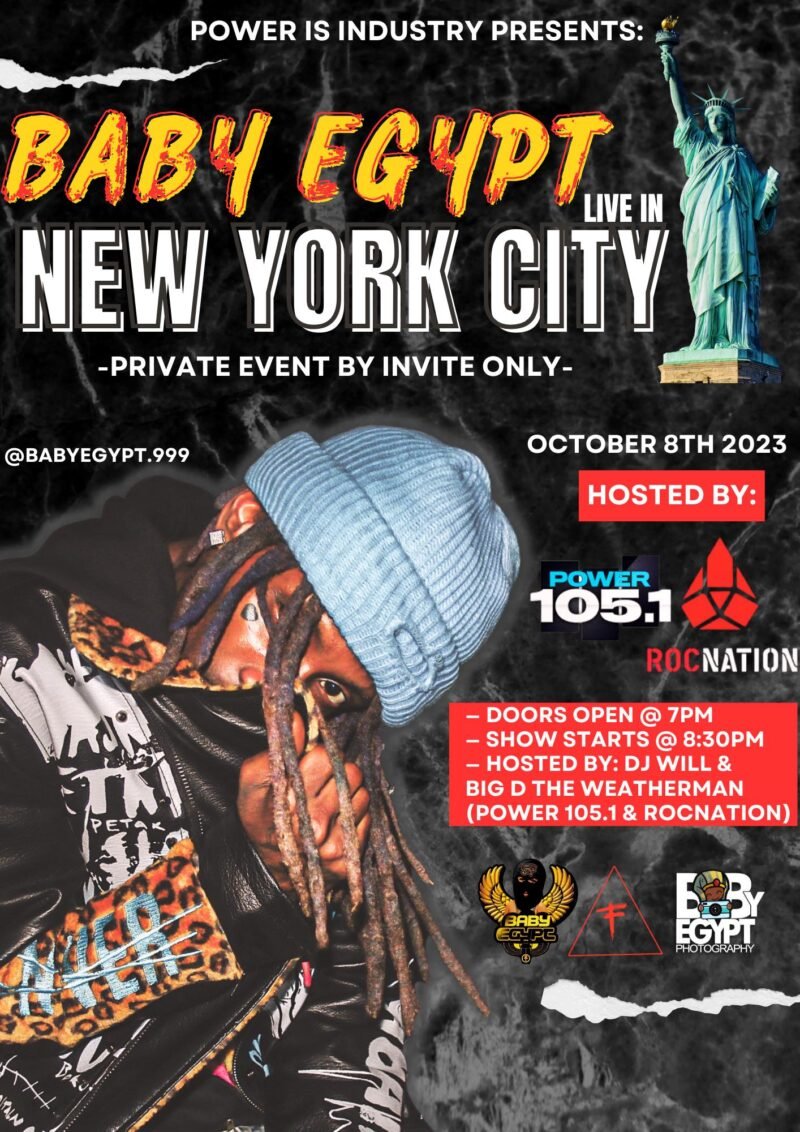 The buzz surrounding Baby Egypt isn't just wishful thinking. With every step he takes and every note he hits, fans and experts alike are beginning to connect the dots. Could it be that Roc Nation, one of the most influential record labels in the world, has taken notice of this rising talent from Pittsburgh?
While nothing has been officially confirmed, the signs are hard to ignore. Baby Egypt's show in New York, backed by Roc Nation and the city's hottest radio station Power 105.1, is a clear indication of his growing prominence in the industry. It's a testament to his undeniable talent and the impact he's making with his music.
Whether or not the Roc Nation signing comes to pass, one thing remains unchanged – Baby Egypt's future in the music industry is undeniably bright. With each performance, each release, and each step he takes, he's solidifying his place as an artist to watch.
So, is Pittsburgh's Baby Egypt signing to Jay-Z's Roc Nation? Only time will tell. But one thing is for sure – this is a journey worth following, and the music world is watching with bated breath to see where it leads next.
Instagram @BabyEgypt.999