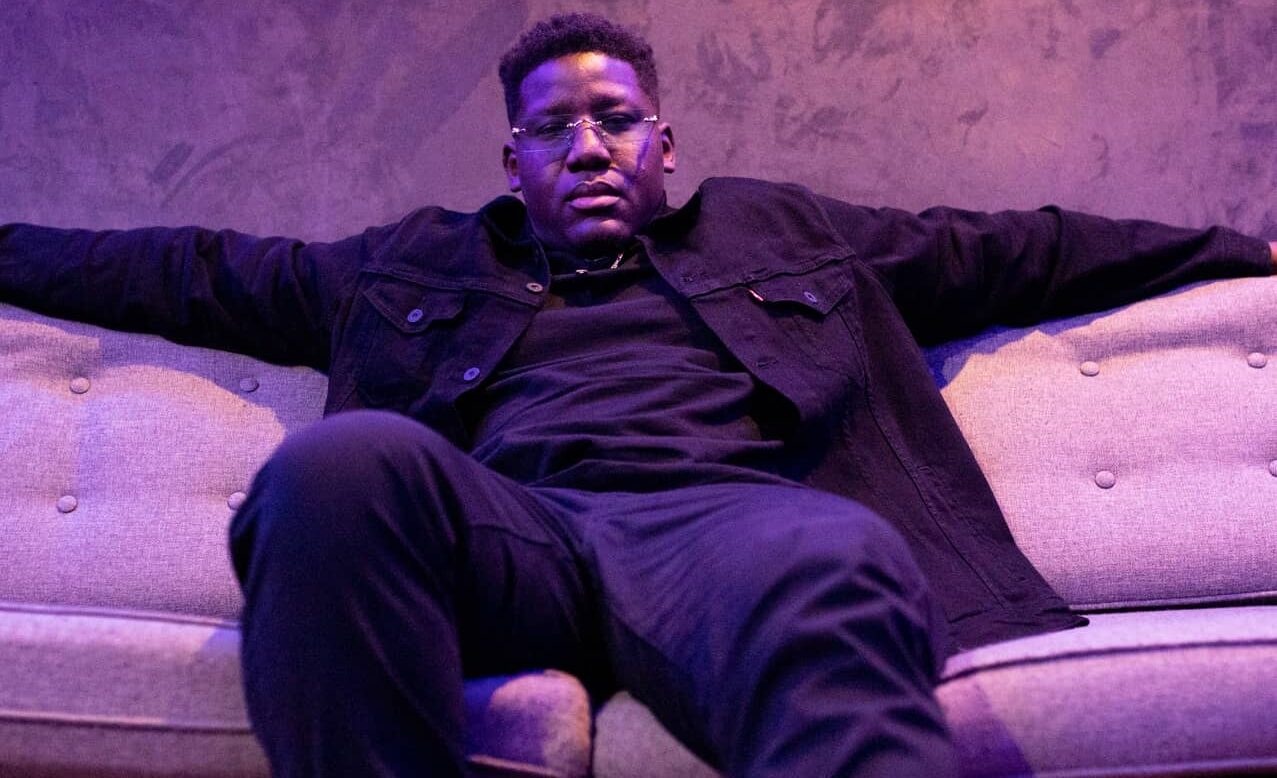 Staying true to yourself is increasingly hard nowadays, but Savannah, Georgia rapper Ky'$aun James is sticking to his guns and releasing fire music straight from the heart.  His latest single "Blues" emulates this philosophy to a tee; the rising star raps about the challenges he's faced recently and how he's overcoming them and leveling up.
"Honestly, the last couple of months were rough from wondering if I would have a roof over my head, the music not connecting, getting my car broken into," said Ky'$aun James.  "It was a weird time with all that going on, and I just wrote, whether it was a line or a couple of bars, and eventually 'Blues' was made."
The Lucas Quinn-produced track was engineered by Dondadah, someone who plays "a major part" in James' artistic endeavors thus far.  He takes influence from a wide range of rappers from Big K.R.I.T., Kendrick Lamar and Dom Kennedy to more soul-inspired artists like Jacquees and Tory Lanez.  His eclectic taste makes for a truly unique listening experience and separates him from an ever growing crowd of rappers.
As for his next moves, Ky'$aun James looks to be a busy man.  He has more singles planned to be released very soon, and he's looking to perform more and he's even learning how to engineer.  It's all part of a greater mission to convey his message in a way that differs greatly from others.
"I'm going to start singing more on tracks too…a lot of people keep saying I need to sing more, granted they don't know I've been working on my voice the whole time," said Ky'$aun James.  "Spin the music, share the music, spread love and be true to yourself!"
Connect with Ky'$aun James on Instagram or visit his website.