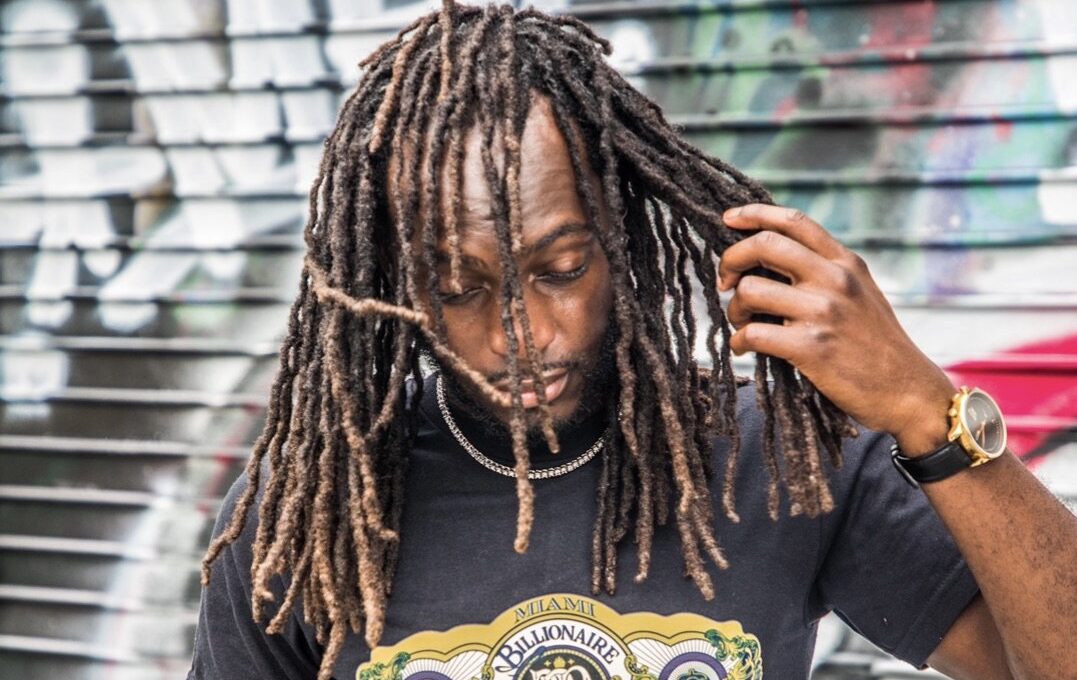 A dreamstate would be a good word to describe where Justin Henry is.  His self-produced project Tales of a Rebel! takes listeners through different parts of Henry's dreams and gives us a truly unique perspective on the North Carolina native's life.  He's since relocated to Miami, where he's focused on developing his own unique sound.
"I was inspired to make an album about dreams and how we take what we go through everyday in life when we sleep," said Justin Henry.  "Each record is about a different dream about my thoughts, things I'm going through, and just everyday life."
As for Tales of a Rebel! itself, it flows magnificently, with standout tracks being "Pocket Full of Friends", where Henry talks the talk over a booming beat, and "Off Topic", a slick cut that sees the rising star weave bars in and out of a wavy instrumental.  It creates a distinct sound, and it's exactly what the MC is looking for.
"When you hear my music you will feel something," said Justin Henry.  "It's polarizing in a good way."
"It's relatable, it will make you question yourself, it will make you angry, it will make you love…you will just feel something," he added.
The prolific Justin Henry is far from finished with his endeavors.  He's pushing more music, more videos and is even starting to produce for some major artists, and although he says that he has something in the works, he won't reveal exactly what he's working on.  Don't worry though, he's not going anywhere.
"I'm definitely running it back with another album very soon," Henry said.  "I'll be in a city near you soon."
Get in touch with Justin Henry on Instagram, Twitter or visit his website.