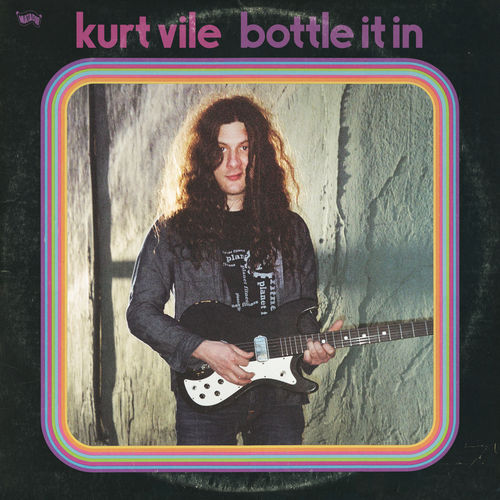 Stream Kurt Vile One Trick Ponies
Stream Kurt Vile One Trick Ponies – Kurt Vile is inching closer to the release of Bottle It In, the proper follow-up to his 2015 solo effort b'lieve i'm goin down…. Ahead of the record's October 12th release via Matador, he's back with one more teaser single in "One Trick Ponies".
The new song is bright country tune that sways on Vile's bouncy guitar, like the wind rustling a field of tall grass alongside a dirt road.
Accentuating the lovely message of the song is the backing vocals from Warpaint's Stella Mozgawa and Farmer Dave Scher on the chorus: "Loved you all a long, long while/ Looked down into a deep, dark well/ Called all your names, they echoed down for miles and miles/ And all that other mystical, well, never-you-mind."
You can Stream Kurt Vile's new single on iTunes here. and share your thoughts on the comment section.