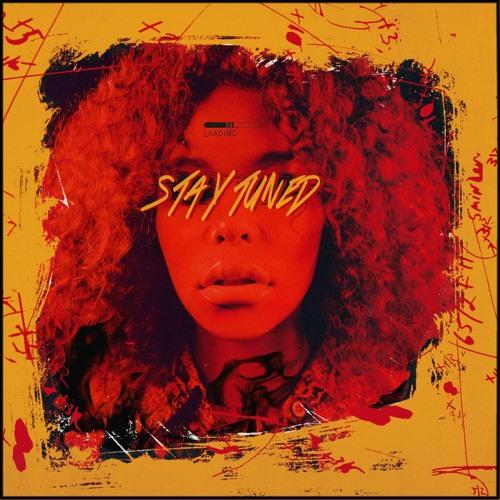 Kodie Shane – Bass Trippie Redd
Kodie Shane – Bass Trippie Redd – Earlier this summer, Kodie Shane and Trippie Redd joined forces for psychedelic R&B duet "Love & Drugz II." On Stay Tuned, Kodi's new teaser EP, the two reunite for a track that continues to explore their melodic chemistry, lifting the BPM slightly and coming out with an even more successful duet in the process.
Uber-fans of either artist are probably already familiar with the snippet version of the track, which teased Kodie's infectiously sugary hook. Now hearing the full track, there are earworms tucked in throughout Kodie and Trippie's verses.
It's at once a throwback laced with faux vinyl crackle, and a look into rap's future — as the two throw their voices up to the sky and continue to extend what the term "rapper" can mean in 2018.
Kodie's new project Stay Tuned arrives in advance of her forthcoming debut album Young Heartthrob, which is due out very soon, according to the Atlanta rapper. Stream the project, which features Rich The Kid, Lil Yachty, Famous Dex, and more, here.