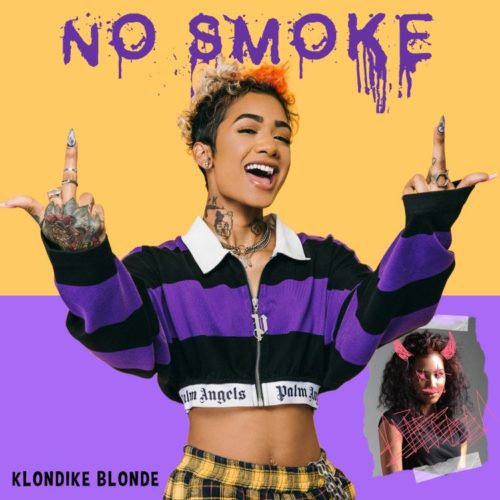 Stream Klondike Blonde No Smok
Stream Klondike Blonde No Smok – Middle fingers holding up their own middle fingers make a prominent appearance in the new video for Klondike Blonde's "No Smoke,"
"In a weird way, 'No Smoke' is all about becoming the better version of yourself," Klondike Blonde said. "I am the ex-girlfriend, and I am better than her." Catch the new "No Smoke" video, directed by Ben Griffin, up top.
The track itself debuted earlier this week during Zane Lowe's Beats 1 show on Apple Music. Lowe also included Blonde on his latest Breaking List alongside Grace Carter, Kailee Morgue, Tom Walker, Ali Gatie, and more.
During a recent interview, Blonde—who dropped two independent tracks last year before getting signed to L.A. Reid's Hitco—spoke out against fans and publications' Stream Klondike Blonde No Smok
tendency to pit artists (women, particularly) against each other for clicks. "I'm not with that shit," she said. "I love everybody. I would never beef with anybody because that shit is stupid . . . That shit is dumb as fuck."
Stream "No Smok" below or get a copy of your own on iTunes here.