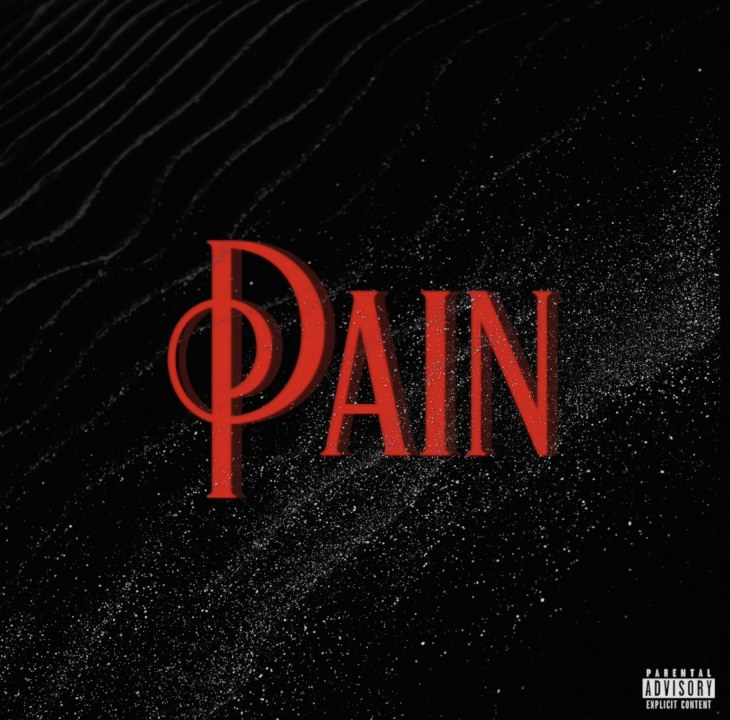 Apr 21, 2021, 09:54pm EST — 'PAIN' is the latest single to come from Rap / Hip Hop artist KING. An incredible release with strong lyricism that is destined for the top of your playlists! A true DIY single, 'PAIN' was recorded in his bedroom, with blankets being used to acoustically treat the room. Born out of years of holding onto emotional pain, 'PAIN' sets all that free, and the result is a song that champions those who do not give up. Check it out today!
KING is a hip hop and rap artist. 'PAIN' is his third release since his debut single 'Hate and Love' released last year. Although new to the scene, he has already been featured on numerous Spotify playlists including Rap Bangers and Fresh Rap. The creativity is endless, KING grew up in Harlem but originates from the Bronx, New York.
A rapper for five years, he grew up listening to all genres of music including French and Japanese music, K-pop, and R&B. When creating or listening to music he remains open minded to all music genres worldwide and chooses to incorporate them into his influences. When learning about music growing up he began to understand that art and music are similar in many ways and at heart, considers himself an artist first. We recommend staying tuned in for KING this year!
Connect with KING on social media for updates on new music, videos, and more; @_w.a_king