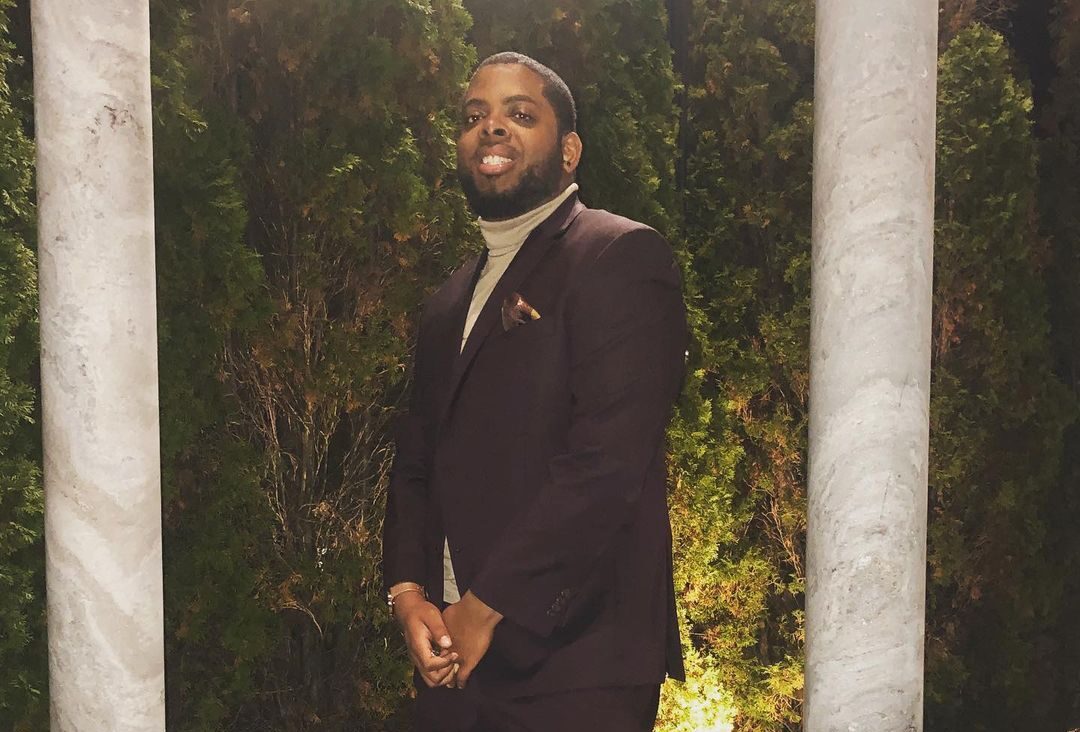 It's an honor to speak with you today. Why don't you give us some details about you and your story. How did you get to where you are today?
I've always aspired to be a published fictional author since childhood but my life obstacles led me on another path. I struggled with a lot of adversity and pain in my adolescence which ultimately motivated me to share my own story instead of a fictional one. Decades of trauma that I endured ended up aiding me in my success. I learned from every traumatic experience that I faced. Becoming an Amazon Bestselling Author and Life Coach was one of the most humbling experiences I've ever had. My life experiences are relatable, especially for those in the black community. My goal has always been to uplift my people.
I'm sure your success has not come easily. What challenges have you had to overcome along the way?
My road to success has never been smooth. Struggling with mental health issues, personal insecurities, fear of the unknown, and feeling like an outcast definitely slowed down my progress. I chose not to confide in people about my internal struggles due to fear. This caused me to hit rock bottom but this led to my epiphany. I found my inner strength and it guided me to get the help that I needed, write books, publish journals, and help heal others.
Let's talk about the work you do. What do you specialize in and why should someone work with you over the competition?
I am an IT professional that graduated with a Bachelor of Business Administration in Computer Information Systems at Howard University. I am a published Amazon Bestselling Author and Certified Life Coach. Not only am I business savvy, but I'm also tech-savvy, well-rounded, and an open-minded individual that will never forget where I came from. I was born and raised in Trenton, New Jersey, where the streets can either make or break you. With that being said, my success is a badge of honor.
What's your best piece of advice for readers who desire to find success in their life?
Ignore what people suggest if it doesn't align with your goals. Follow your dreams and stay true to yourself. Display a positive attitude while being optimistic, resilient, and ambitious. Always choose peace, happiness, and your sanity over toxicity.
Speaking of success, what does the word mean to you?
Success doesn't happen overnight. Even if you accomplish things, you must continue striving to achieve goals. Always continue aiming to go higher!
What's next for you?
The sequel to my first book 'Let's Be Real for Once: Unveiling Trauma with Nothing but the Truth' will be released in just a few days on Amazon. My new book is titled 'Let's Be Real for Once II: Setting Boundaries Once and For All!'. I will also continue releasing new journals to add to my collection that's currently available on Amazon.
Finally, how can people connect with you if they want to learn more.
You can access my website at www.jahrobiihsan.com
Follow me on IG @jahrobi_ihsan
Follow me on Twitter @jahrobi_ihsan
Follow me on Facebook at www.facebook.com/JahrobiTheAuthor