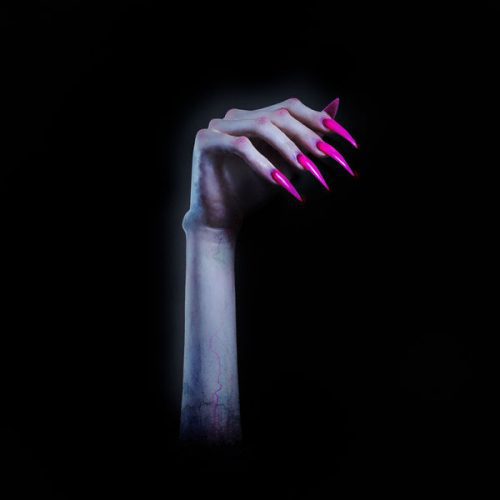 Kim Petras Turn Off The Light Vol 1 Album
Kim Petras Turn Off The Light Vol 1 Album – Kim Petras is a German singer and songwriter who specializes in English-language EDM and dance-pop. Born Tim Petras, but identifying as female since toddlerhood, she made headlines for having completed a full gender transition at the age of 16, believed to be the youngest on record at the time.
In the meantime, she had already begun working as a model, including a series of national TV ads for a German hair salon chain, and graduated from uploading covers to YouTube to working with a producer on her debut single, "Fade Away," released in 2008.
Her first EP, One Piece of Tape, followed in 2011. Petras subsequently appeared as a featured singer on two singles by German DJ Klaas in 2013 ("Flight to Paris" and "Heartbeat"), leant vocals to Danity Kane's 2014 album DK3, released her own stand-alone single "STFU," and co-wrote the single "That's What's Up" from Skylar Stecker's 2015 debut LP This Is Me.
In 2017, Petras re-emerged on the BunHead label with the '80s-infused dance-pop tune "I Don't Want It at All." The single "Heart to Break" followed in February 2018.
You can Stream Kim Petras's new album off of iTunes here. and share your thoughts on the comment section.