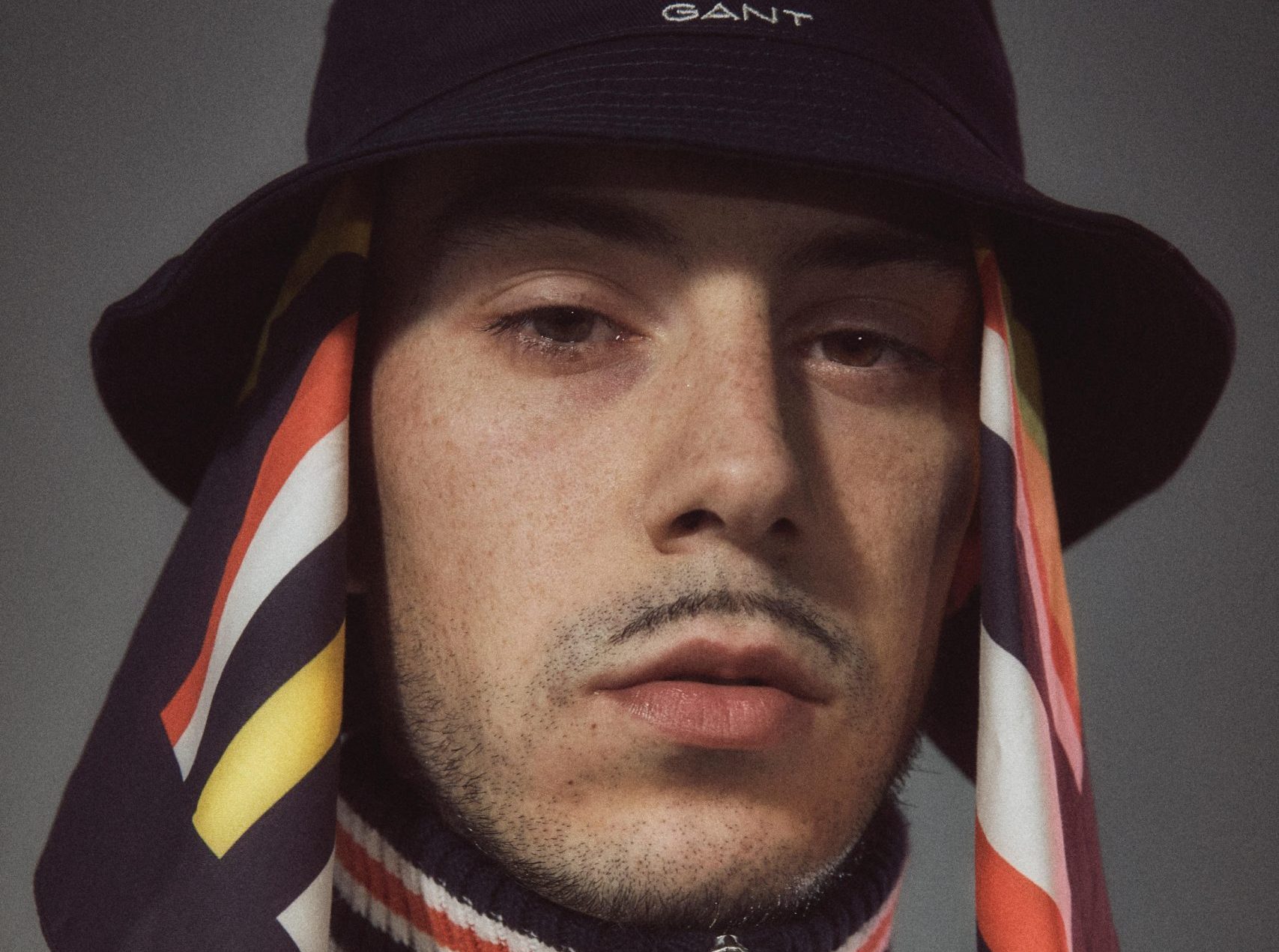 Spanish trap artist Kidd Keo presents his latest musical effort, "Drifting & Burning," which is the second release of his upcoming EP, Rockport 2. The song is loaded with electronic sounds, urban rhythms, and unique style.
Kidd Keo is known for innovating and taking risks with his style, and since he has created his sound, his world also has its music. He intends that his current music style is played on the streets of many cities.
Kidd Keo's music results from the incredible versatility, unstoppable creativity, vision, and musicality the artist owns. Watch "Drifting & Burning" below!