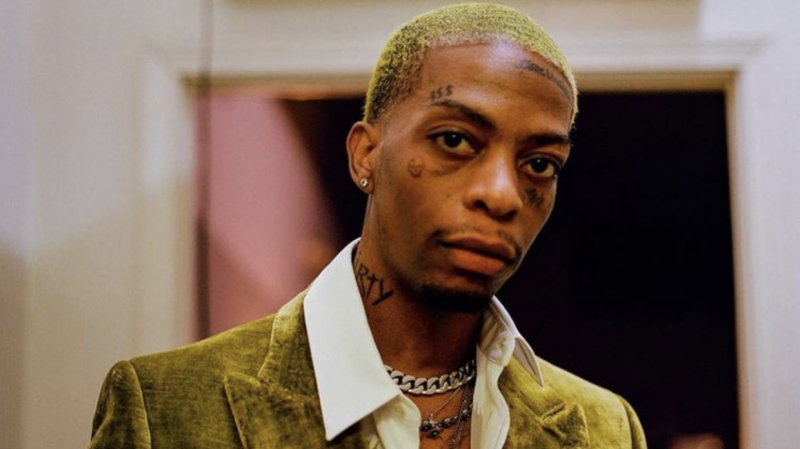 A staple of the underground of Cleveland, Ohio, Freshie has been punishing beats for years. On his latest release, "Bad Guy," Freshie starts and ends the track in fifth gear, not taking his foot off the gas for even a second.
The menacing 808Demon produced instrumental pairs perfectly with Freshie's sinister verses: "Creep inside this house it ain't no Santa Claus / Police they be watchin' shit I'm like fuck em all." The quality and originality of this track highly is impressive, but shouldn't come as a surprise for someone as staunch and solidified as Freshie, who has worked with 808Mafia, ChaseTheMoney, Chxpo, KEY!, Lil Xan, 03 Greedo + more in the past.
The video for "Bad Guy," directed and edited by Zenen Saneshige, is a 3 minute adrenaline rush – Freshie does donuts in an SRT, the camera chaotically pans in and out, and Freshie poses by cop cars. It's yet another testament to what makes Freshie one of Cleveland's most consistent and colorful voices in rap.
Connect with Freshie on social media for updates on new music, videos, and more; @yeahfreshie