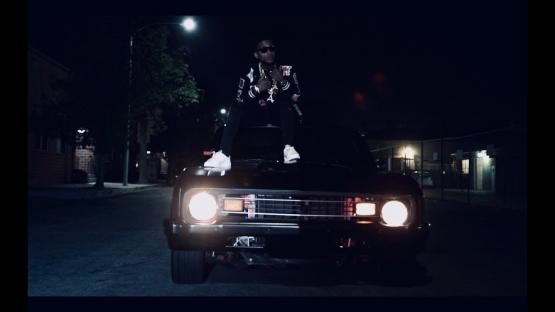 Kid Ink Big Deal Video
Kid Ink Big Deal Video – Check out Kid Ink's dark new video for "Big Deal."
Back in early August, Kid Ink released a new single called "Big Deal," which has generated over 8 million Streams since coming out, but looking to keep those numbers growing, the Alumni gang rapper decides to return to the scene today and share an official video for it.
Directed by TheReelMJ, the dark video finds Ink smoking his blunt and cruising around at night in his original Chevy Nova, which he recently rebuilt from when he was 16 years old. It follows up his latest release with 24hrs "Cana." Kid Ink Big Deal Video
Presumably off his next project, check out the official video (above) and let us know what you think. Record available on iTunes.