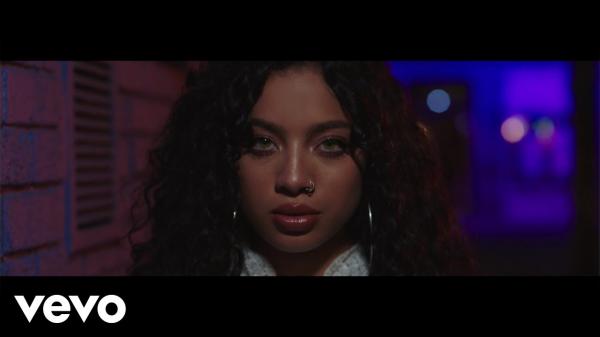 Kiana Lede Get In The Way Video
For those who are a little behind, Kiana Ledé had some jams on her Selfless EP.
One of our favorites was "Show Love" (which we've been bumping on our Fire R&B playlist), and now the buzzing songstress has shared her "Get In the Way" video to put people on to her wave.
The clip finds her at the airport, overlooking the planes fly by and even boarding one.
She just doesn't want the love to get in the way of what they have, regardless of how complicated things get when feelings are involved.