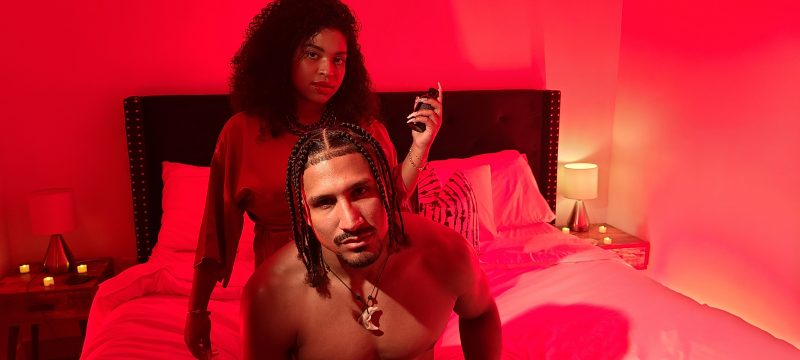 Ki Storii, a Bronx, New York-based artist, cranks up the sexiness and the heat in her new video for "What You Need," which premiered on Thursday, December 16th. Ki returns with a video that demonstrates she's got all the tastes after turning heads with the seductive track.
"What You Need" is a sensuous, seductive song for the baddie or boss lady who knows she's the complete package, available in a variety of flavors and combinations. Ki is identified as the one-stop-shop for the dream experience in the Fatir-produced single. She makes her mark with slick, braggadocious lyrics, tempting any male attention to test her expertise, accompanied by powerful bass and creepy synth noises. Ki turns men to putty with his cutting tongue and sensuous wit. They're infatuated, and she recognizes it. "I know you're in love with me; I got what you need."
Ki invites over her suitor for the ideal stress relief in the film taken by videographer Hydeeah "Not Common" Johnson. The seductive video reflects the song's vitality and confirms Ki's command of the stage; she takes command and makes you feel at ease to sit back and enjoy. There's little question that the gifted songwriter has "what you need," to put it simply.
Here's a link to a video of What You Need. Follow Ki on Instagram at @ki.storii for more.
Follow @Ki.Storii on  Instagram | Facebook | Twitter | Youtube