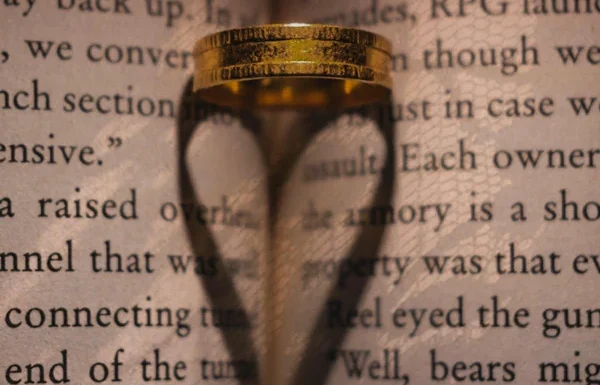 KF Greatness, a talented artist who has a really unique approach to his sound and vision. His creative formula is simple: combining the hard-hitting edge of rap with the understated melodies of old school hip-hop, and exploring so many other possibilities in between. KF Greatness actually writes music with honesty, and his stunning performances are a direct consequence of his realness.
When listening to his lyrics and his voice, you can really get a definite sense that this is not just some random artist trying to copy the famous guy of the day, but rather a really powerful performer who has a really innovative and distinctive style.
In addition to the amazing performance and songwriting value, KF's songs, including this amazing release, are actually extremely well-produced, making for a pleasant and dynamic listening experience.
All in all, "Love" is a really fantastic release, which holds a lot of potential and a really great creative concept. This project is a perfect introduction to KF's work, and it makes me think of the sound of influential artists the likes of Bryson Tiller, Drake, NBA Youngboy only to mention a few. The possibilities are truly endless with so much talent and passion making a difference! Whether you are a long-time fan of rap music or a newcomer to this particular genre, you are certainly going to love the song.
Find out more about KF Greatness and do not let this amazing release fly low under your radar, because it is totally worth your time, trust me on this one!
Social media links :