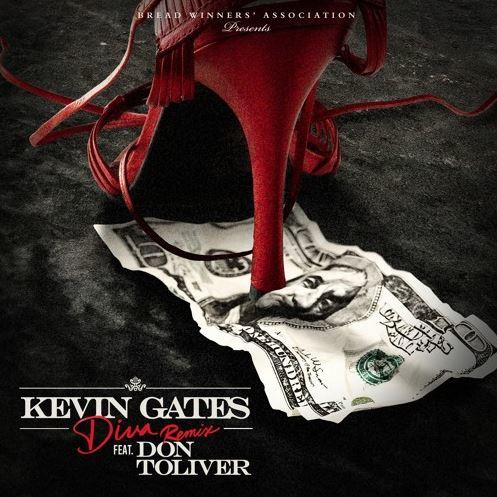 Kevin Gates Diva Remix Stream
Kevin Gates Diva Remix Stream – It's been a few months since Kevin Gates has been released from prison. After he was freed, the rapper was relatively quiet for the most part on social media and the public eye in general but he did bless us with his three track EP, Chained To The City.
The three track project was great to hold us over until he releases his forthcoming project, Luca Brasi 3. He's yet to set a release date, but with a tour set to kick off in October, it feels like his new project will drop this fall. Today, he comes through with a little something to hold us over. Kevin Gates flips Don Toliver's "Diva" for his new remix.
Kevin Gates comes through with a remix of Cactus Jack signee Don Toliver's single, "Diva." On the remix, Kevin Gates drops off two new verses while layering his deep vocal range underneath Toliver's infectious hook.
Gates has mastered the art of balancing his romantic and softer side and his more rough, gangster side throughout his music. Don Toliver's original track was already great but it's hard to deny that Kevin Gates didn't deliver on the remix.