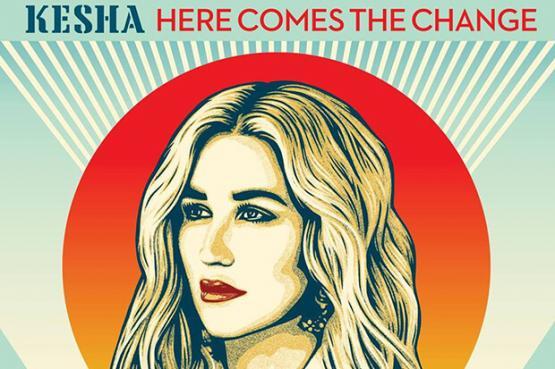 Kesha Here Comes The Change Stream
Kesha Here Comes The Change Stream – This is shaping up to be a big week for new releases. Avril Lavigne returns to the music scene tomorrow (September 19) after an extended absence, as does Kesha.
The latter is rolling out a new single called "Here Comes The Change," which appears to have a political bent. Kesha Here Comes The Change Stream
The cover art resembles a campaign poster, while the pop star also shared an image of protesters along with a quote from Ruth Bader Ginsberg. It's the comeback queen's first new track since jumping on a remix of "Body Talks" with The Struts a couple of weeks ago.
While this looks like a stand-alone or soundtrack single, it will be interesting to see if Kesha's new era starts sooner rather than later. After all, with all of her legal woes, she is making up for lost time.
And the 31-year-old has never been more creatively charged, releasing the best album of her career with Rainbow. She has also been prolific with features and other endeavors such as her contribution to The Greatest Showman soundtrack.
Watch "Here Comes The Change" below.