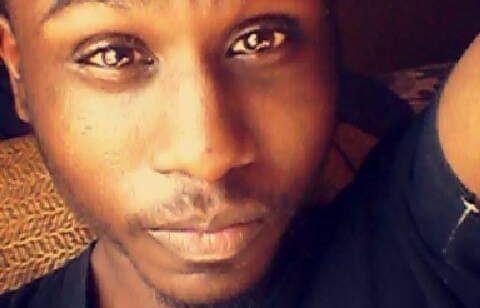 Kes Ra looks forward to working with prominent artist and labels in the near future but focused on building a brand at this moment.
He independently promotes his songs such as "Thots" and "Robbery" via sharing on all social media platforms, which you can listen to, as I will leave the links to Kes Ra social media below. The two songs are of off "Kes Tapes vol 1", there are about 6 songs still to be released by 2023 on this mixtape.
Looking forward to getting into the music industry, preferably staying independent but open to signing with record labels.
Moving forward, Kes Ra will be releasing singles, mixtapes and eventually an album when the timing is right to do so. As of this moment, Kes Ra will continue to make snippets on Instagram, mostly rapping over music industry instrumentals for content.
Disclaimer: (Do Not Own the Copyrights), Usually anywhere from 30 secs to 1 min. What's next for him is to make it to (radio, top Spotify playlist and television), Thank You for your time.
SOCIAL MEDIA:
YouTube channel:
https://youtu.be/o8B_EkNaGmw
https://youtu.be/0pLAc803MIc
Instagram:
https://www.instagram.com/billionaire_benu
Facebook Fan page:
https://www.facebook.com/YBGKES
Make sure to go check it out (like, share, subscribe) for more music and content.