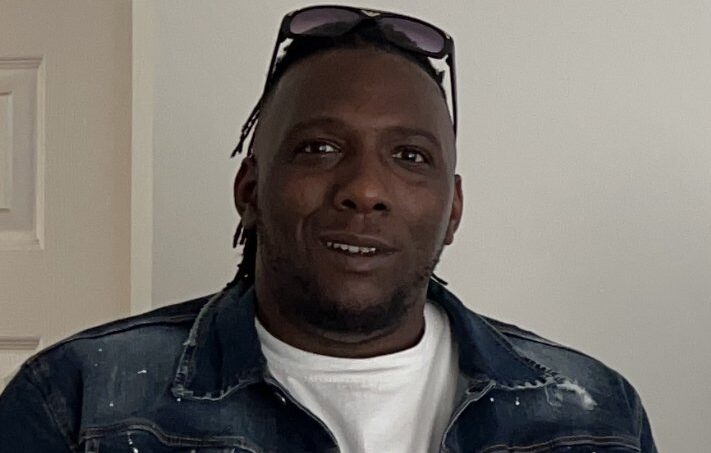 Today we have an artist form North London, Tottenham. He has been given the nicknames like – the rising G.O.A.T and The Ladies Spice, but today he goes by the name BIGSMOKES.
Q 1 what first got you into music?
so my mum was a singer in her early years until I was like 3, my dad an a few uncles had a sound system sound so I was exposed to music before I could talk lol. I think this was the starting point of my interest in music.
Q 2 How would you describe the music that you typically create?
My music is a bit different but very current, I like to fuse my favourite sounds to create my own space. For instance, on my first single AW DI BODI I fused my Jamaican heritage with my Sierra Leonian heritage to find a new sound.
Q3 Who would you most like to collaborate with?
I can't lie this one is hard but I think I'd have to say Burna boy or / and Ed Sheeran.
"the world is yours so never stop dreaming we all need something to progress towards an believe in" BIGSMOKES
Q4 If you could go open a show for any artist who would it be?
Oooh I think maybe Rod Wave or Dave
Q5 What is one message you would give to your fans?
Stay tuned. And I'd like to also say, "the world is yours so never stop dreaming we all need something to progress towards an believe in".
Q6 What would you be doing right now, if it wasn't for your music career?
Loooooool looooool oh man, okay so despite what people may think I'd probably be still driving buses.
Q7 What is the best advice you've been given?
So back in 2006 when I was working with Major and Dial Tones, we shared a big studio live band recording room. I met Amy wine house who done recording in the studio next door an often used the live band room, so one time after talking about my music an hers she told me "smokes just never stop,never give up, this way you can't lose" epic an it stuck.
Q8 If you could change anything about the industry, what would it be?
I would say things could be a bit more easier for new artist starting their journey.
Q9 What's next for you?
Well I've got an EP coming soon called MORE SMOKE and I've also got a few surprise feature singles shhh..
Bigsmokes: https://g.co/kgs/K2f7oC