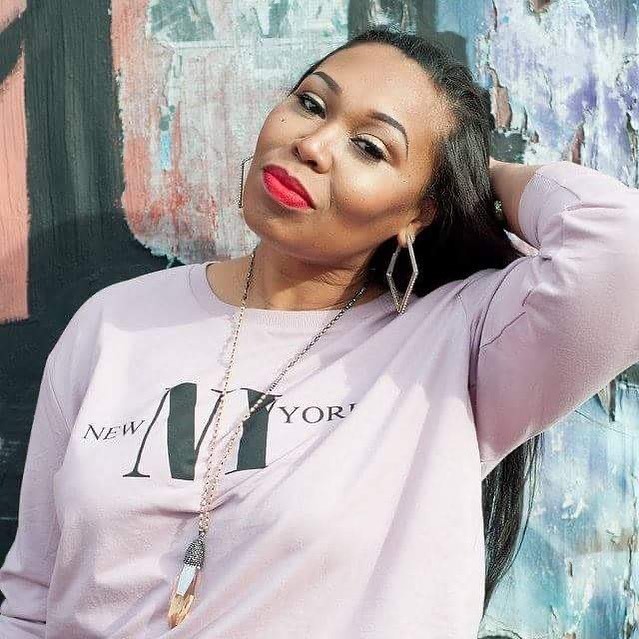 The amazing chase for musical greatness 
Being born with a unique musical talent creates a different life perspective and destiny. Creating innovative and life-changing music is a heavy burden to carry in life. Desiring to develop and broadcast your creative genius globally is a never-ending flame of passion.
Pursuing the visions within your mind is the most remarkable journey a person will ever embark on. Creating a blueprint, fighting through incalculable doubt, balancing fear and uncertainty, and measuring risk versus reward.
Success never comes on time, as planned or delivered conventionally. The road to music supremacy is ultra-dark, merciless, psychologically bruising, financially game-changing, and priceless.
The emergence of Kerry-Ann Phoenix  
Major Recording Artist/Multi-Platform Entrepreneur Kerry-Ann Phoenix is a natural-born music visionary. Since birth, Kerry-Ann Phoenix's life purpose has centered around music. Kerry-Ann Phoenix's God-given talent is undeniable and has generated an organic fanbase.
Kerry-Ann Phoenix's distinctive sonic delivery, emotional intelligence, and diverse lyrical content make her music unparalleled. Kerry-Ann Phoenix's music encapsulates the meaning of authenticity and vulnerable genius.
Kerry-Ann Phoenix's music brand includes a record label, global merchandising, and a TV/Film division. She recently aligned with RADIOPUSHERS and RESULTSANDNOHYPE. RADIOPUSHERS engineers human-growth monetized solutions for emerging entrepreneurs/artists.