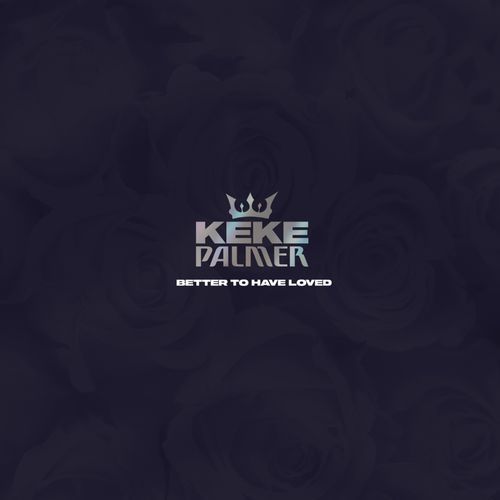 Keke Palmer Better to Have Loved Stream
Keke Palmer releases a new single. "Better to Have Loved". In the melodic ballad, Keke expresses the value of a special bond and perks of having experienced love.
Produced by Tasha' Catour, Better To Have Loved is the latest release off Keke's independent label, Big Bosses Entertainment. Visuals and more music is slated to release later this year.
You can Stream Keke Palmer's new single "Better to Have Loved" on iTunes here. and share your thoughts on the comment section.