Kehlani is back in mixtape mode. In between...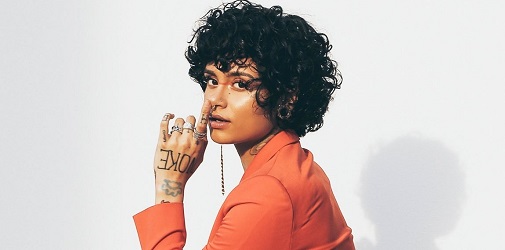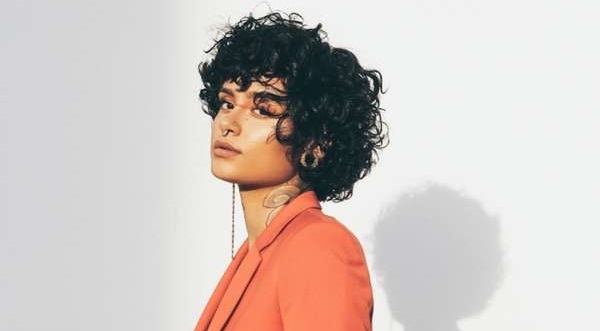 Kehlani is back in mixtape mode.
In between preparing for motherhood, the pregnant singer is ready to deliver a new mixtape. "finished a tape," she wrote on Instagram on Wednesday (Nov. 7).
Kehlani confirmed during her ig live that a mixtape is coming before her next album and that it is already in the last stages of production. She said that the new music is more mature and honest, and she is no longer making pop songs.

THANK U, NEXT. ✨ pic.twitter.com/zDyAba5v6E

— KEHLANI DAILY (@kehlanidaiIy) November 5, 2018
During an Instagram Live session, she revealed more details about the project, which will precede her next album. "I'm clearly going through a very serious journey that is influencing my music, so the music that is going to come before that is fun and nice, so I'm excited for that," she said.
The 23-year-old described the direction as "more grown" and "honest." "I'm not making no more pop songs on you hoes. I'm over it," added Kehlani. "You're not getting any pop records from me, and if you do, just know it wasn't my fault."
kehlani insta live | answers fan questions about her career and pregnancy

Prior to releasing her debut SweetSexySavage last year, Kehlani dropped two mixtapes, 2014's Cloud 19 and 2015's You Should Be Here. "I feel like I was a little girl when I made those projects," she said. "They won't be following the pattern of the album.
I felt that I made a lot of music trying to get the attention of the people I was with…I was 18 years old, 19 years old, didn't know what was what."
In addition to birthing new music, Kehlani is five months pregnant with her first child, a baby girl. She shared the exciting news with her fans last month. "i'm so so so happy. the highest blessing one could receive," said Kehlani. "i love you already, mama."
Ryan Kyle
Rayne Klye is an editor for 24Hip-Hop. He keeps you in the loop nightly by updating the site with your favorite songs, videos, mixtapes, and news stories, all while maintaining our social media game to be on point. His appreciation for art, and love for sports & fashion makes this Chicago writer very knowledgeable within the entire urban culture ...