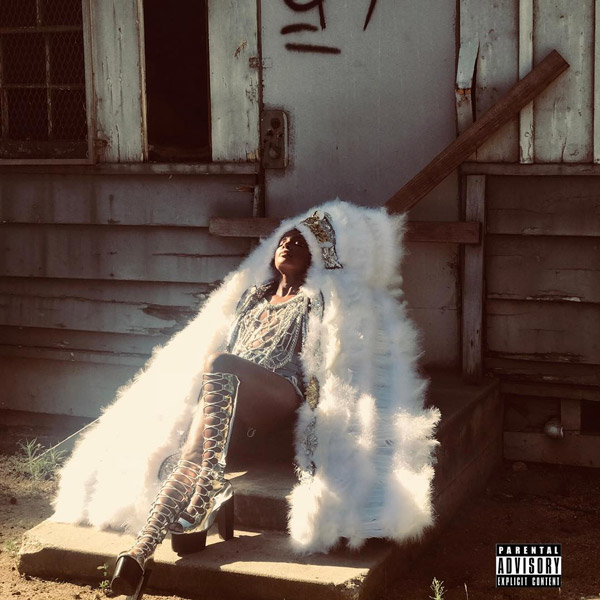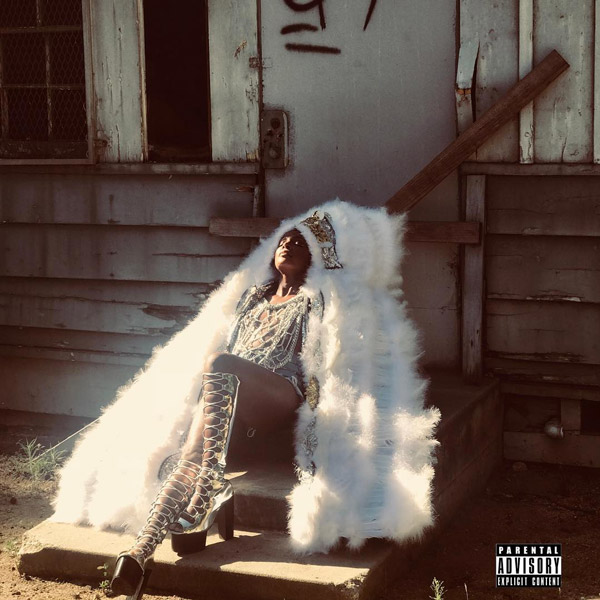 Dawn New Album New Breed Coming Soon.
Following her acclaimed trilogy of solo albums, DAWN has announced her new album new breed.
Her first project in over two years will arrive Jan. 25, 2019 and was inspired by her upbringing in New Orleans, paying homage to the city's rich musical heritage. After releasing the slow burner "jealousy" in September, DAWN debuts the album's second single and title track.
The 10 tracks, which were mostly self-produced, honor the city's culture, sights, and sounds. The album combines traditional forms of R&B and DAWN's own electronic sounds, with contributions from Cole M.G.N (Christine & The Queens, Ariel Pink), Kaveh Rastegar (John Legend, Sia), and Hudson Mohawke.
"I went back home to new orleans and realized how much this city has shaped me into the woman i am and how much i missed the girl i was before the industry shit," said DAWN. "Our city has made us strong.
I survived this industry, assault, misogyny, racism, colorism, homelessness, and so much more because we were taught to be warriors like the black indians in our family before us. to dance and sing through our pain. so here is a small project about what it means to be a ninth ward girl from jonlee before the industry shit."
DAWN is currently on tour with Danity Kane, as well as Kimbra, through early January.
NEW BREED TRACKLISTING
1. "the nine (intro)"
2. "new breed"
3. "spaces"
4. "dreams and converse"
5. "shades"
6. "jealousy"
7. "sauce"
8. "vultures | wolves"
9. "we, diamonds"
10. "ketchup and po boys (outro)"