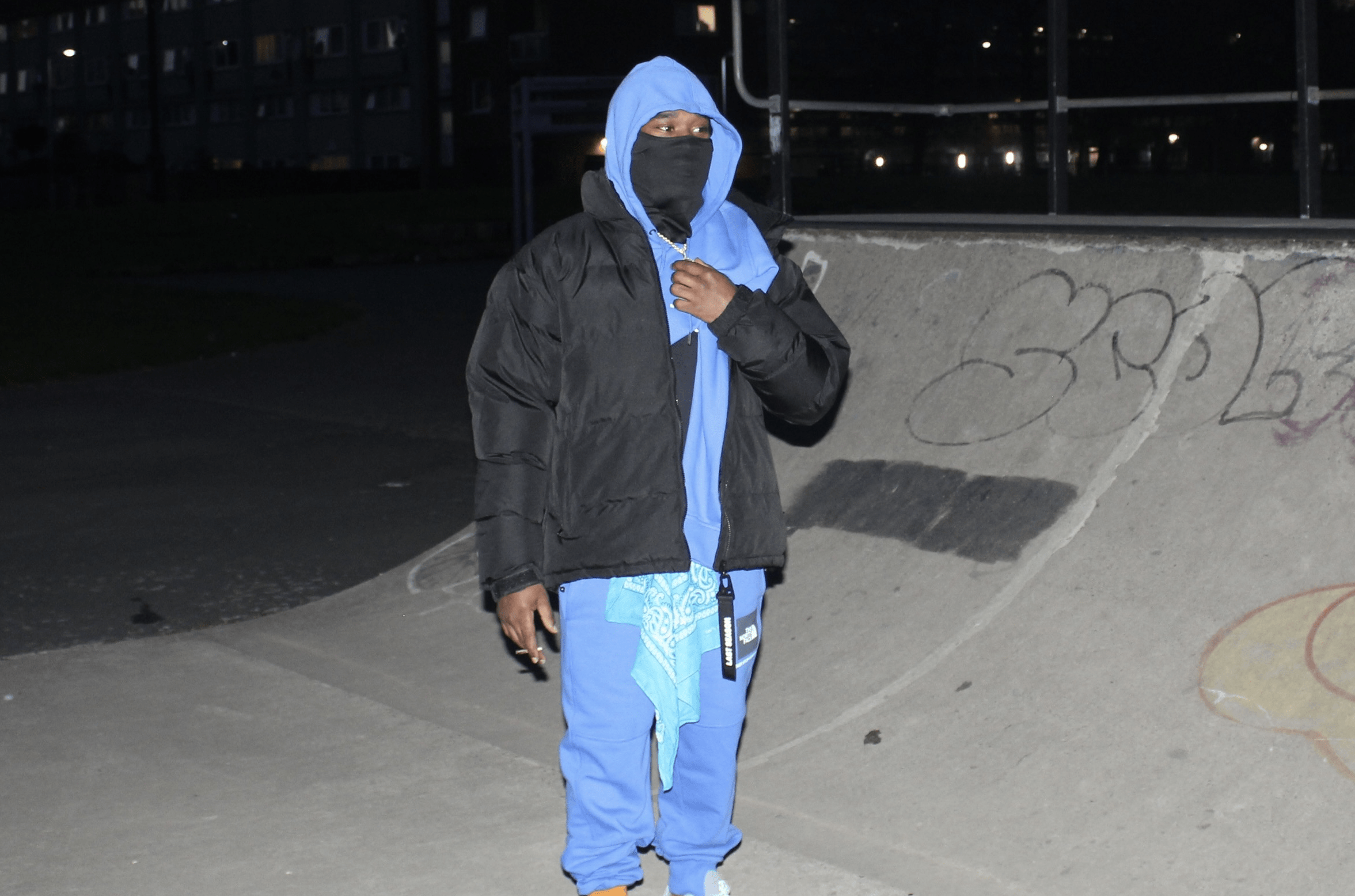 From London based rap aficionado KAY ELL comes this uproarious EP that's been a long time in the making – 'KARNAGE,' boasts several tracks which traverse the restrictive boundaries of genre and showcase KAY ELL's innate ability to excel in whichever creative pathway he puts his mind to. Following a lengthy year long recording process which took place in a converted back house, numerous long days of 'sweat and tears,' working alongside prolific producer Mikes Pro and skilled sound engineer PVCINO, finally led to the completion of 'KARNAGE,' – an EP which truly shows that KAY ELL is far more than 'just a drill rapper.'
'KARNAGE' is a genre-defying gem that takes listeners on an unconventional musical journey. This London-based rap artist proves his versatility with tracks that transcend labels, showcasing his depth as an artist. The production quality is outstanding, delivering a captivating blend of introspective lyricism and infectious melodies. 'KARNAGE' is a must-listen for those craving innovative music that breaks boundaries. With its unpredictability and creative depth, this EP is a testament to KAY ELL's unwavering commitment to his craft and his ability to captivate listeners with a unique and refreshing sound.
Hailing from a vibrant cultural blend of Jamaica and Trinidad and raised in the thriving musical hub of South West London, KAY ELL is a dynamic rapper who's set to make waves in the music industry.  KAY ELL's musical journey was heavily inspired by the influences of rap legends such as 50 Cent and AR-AB, whose lyrical prowess and storytelling have shaped his artistic vision. His catchy stage name is derived from the first two letters of his given name and leaves its lingering mark on the listener's mind – a rising talent to not be missed out on.
Listen Here
Support KAY ELL on Social Media