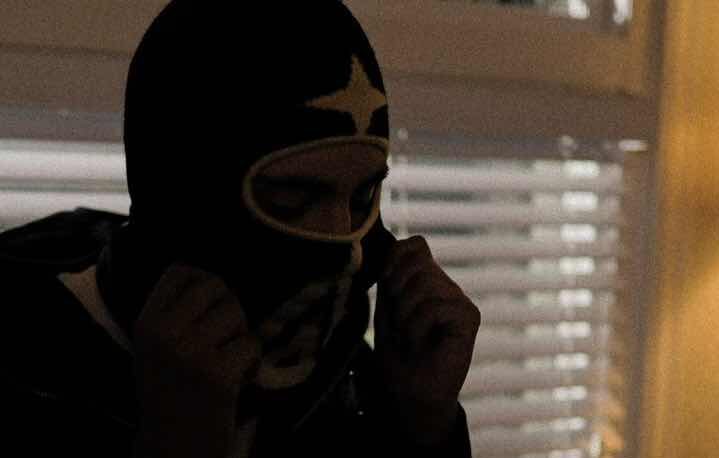 Karii is an extraordinary hiphop artist with a style unlike others. His unique sound and great flow matched perfect with the beats he uses. Born and raised in Salt Lake City, Utah, Karii has been making music for years and his progression has shown over the years.
Karii just released his EP "Thank you, come again" which features 5 songs, and each has its own style. Today we focus on the song "Workin on it" a song with a chill vibe based off of love, and it truly shows Karii's skills in music. The song & EP together have already acquired thousands of streams.
Karii has over 15,000 spotify listeners, and almost one million on one of his singles. Being featured on popular Youtube channels his music is rising in the industry quickly. He plans to release more music and takeover his career. You can stay up to date on Karii by following his socials below.