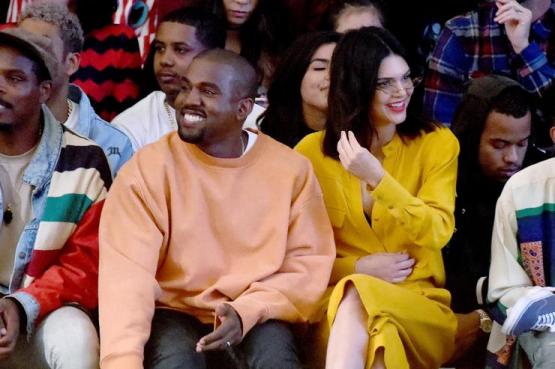 Kanye West Takes Over TMZs Office For 40-Minute Interview
Ye has always been one of the most opinionated artists in the public eye. He's been given a platform and he's not afraid to use it to make a statement. In the past, he's been controversial but he's also used his platform to do good. Obviously, the more raucous moments stand out, like when he uttered that "George Bush doesn't care about black people" and his current support for Donald Trump.
One of the most recent moments that have stuck out are his "slavery" and "13th amendment" comments, causing anger amongst many. Sections of his interview with TMZ's Harvey Levin were released yesterday but the full 40-minute sit-down can now be viewed as a whole.
Ye attempts to clarify what he meant when he said the 13th amendment should be "abolished." He actually meant that it should be "amended" by people who look like those that have been targeted in the past. In other words, he wants those who have been historically used as slaves to take control of it.
Of course, he also spoke on his upcoming album Yandhi, which was pushed back so he can record in "what is known as Africa." The delay has been met with backlash from his fans, who were previously promised a release on September 29. Hopefully, it's worth the wait.
2018 Kanye is a confusing man. There's a lot to keep up with and he's describing a lot of it Check out the entire TMZ Live episode below.