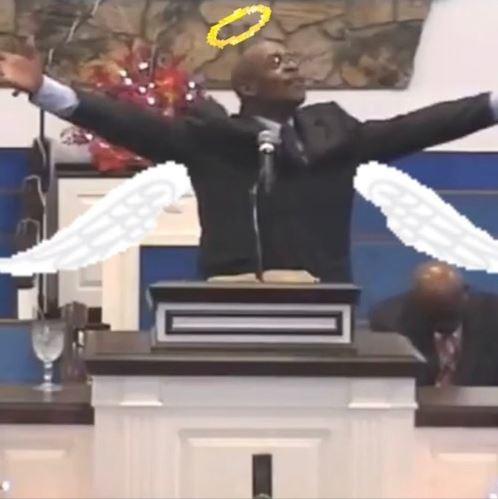 Buddy Add It Up
Buddy Add It Up – Compton's Buddy has been on a long journey to get to where he is these days. The rapper's career kicked off when he was a teenager in 2009 which ultimately landed him a record deal with Pharrell's i am OTHER label.
Fast forward to 2018, the rapper is a few months removed from his excellent debut album, Harlan & Alondra which is one of the strongest hip-hop records of the year. While he's been pushing his debut album since its release in July, he returns with his latest effort, "Add It Up."
Buddy brings some upbeat vibes on his new single, "Add It Up." The song's production consists of live instrumentation taking influence from both jazz and funk, much like his debut album.
Buddy's latest single serves as his first since dropping Harlan & Alondra earlier this year. Hopefully, we'll hear more music from him before the year ends.